WordPress is a free program that gives users maximum benefit. The open source code allows you to change the program as you require. And if you are not very tech savvy, the features you get with the program are more than adequate for most users. However the one thing that users do confuse about it which to choose – WordPress.com or WordPress.org. Let's look at each of these versions so that you get a good idea which you need for your business.
What is WordPress.com?
To explain WordPress.com, you will need to understand about hosting. Hosting is basically the site where you install your WordPress program. WordPress.com is like working from a rented room. You don't have an office, and office address and your clients have to come to someone else's house to make contact. Similarly, with WordPress.com you host your site on the WordPress.
Limitations:
Sub domain address
No way to monetize with your site
You get themes from which you have to choose.
Plugins also are set.
Incline more towards personal blogs than business sites or professional bloggers.
Your site displays ads and banners from WordPress, thus earning them a revenue.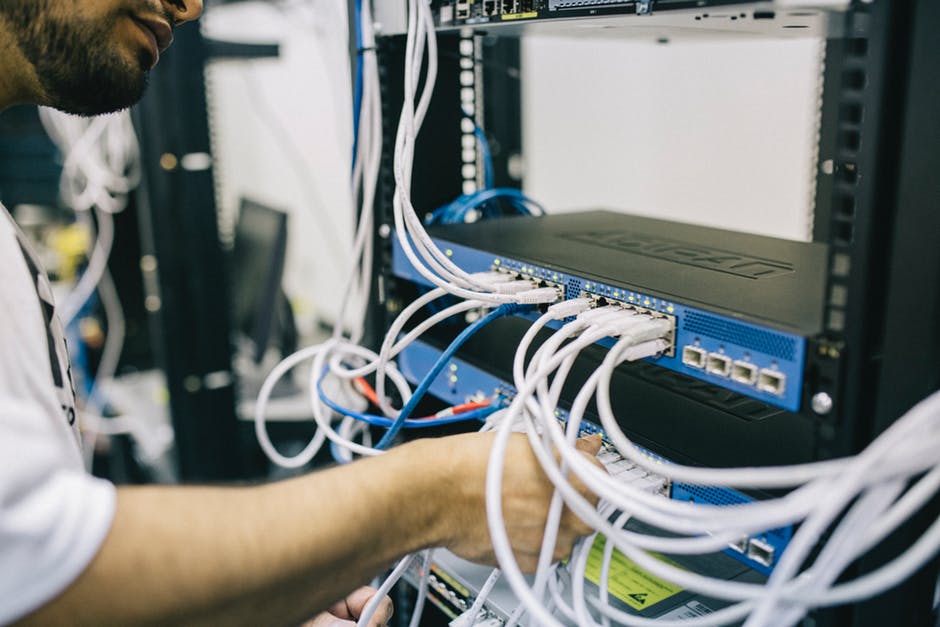 What is WordPress.org?
WordPress.org is commonly known as the self hosted WordPress version. With this option, you get the choice to choose where you want to setup your free WordPress program. You can buy some office space and get an office address.
Benefits:
Choose your own Host.
Can finally earn from Google AdSense.
You can setup multiple domains and websites, depending on the chosen plan.
Add the theme you want or create a special them just for your business
Freedom to also choose the plugins you want.
Business sites commonly use this, along with Bloggers as you get a URL under your own name.
Looking to host your WordPress.org website, then choose Aspiration Hosting. WordPress cloud hosting plans and dedicated cloud server are available with world wide locations. With an uptime of 99% and additional services you don't want to miss, chat now.