Customers appreciate a company that values their time. And especially if they offer support when they need it the most. For this very reason, you should provide various ways for your customers to contact your business on your WordPress site. The easiest method is to add plugins. However you should also be aware of whether a particular WordPress customer service plugin will work for your business. To do this, let's explore the different plugins available in the market.
WordPress Customer Service Plugins
Phoning In
This is the most common rudimentary method for your customer to contact you. Although there are now ways to add Skype and WhatsApp integrations that allow your customers to contact you via these platforms. However this isn't the most advisable as you will need to be prompt in answering the phone calls and also hire numerous customer service personnel. All this could become burdensome for small and medium businesses.
Intuitive Contact Forms
Contact forms are preferable over plain emails as you can make them more intuitive. Besides the name and contact details from the customer, you can also ask what information they need from you. If your business is big, you can also create dropdown options for each of your department like sales, services, technical and so on.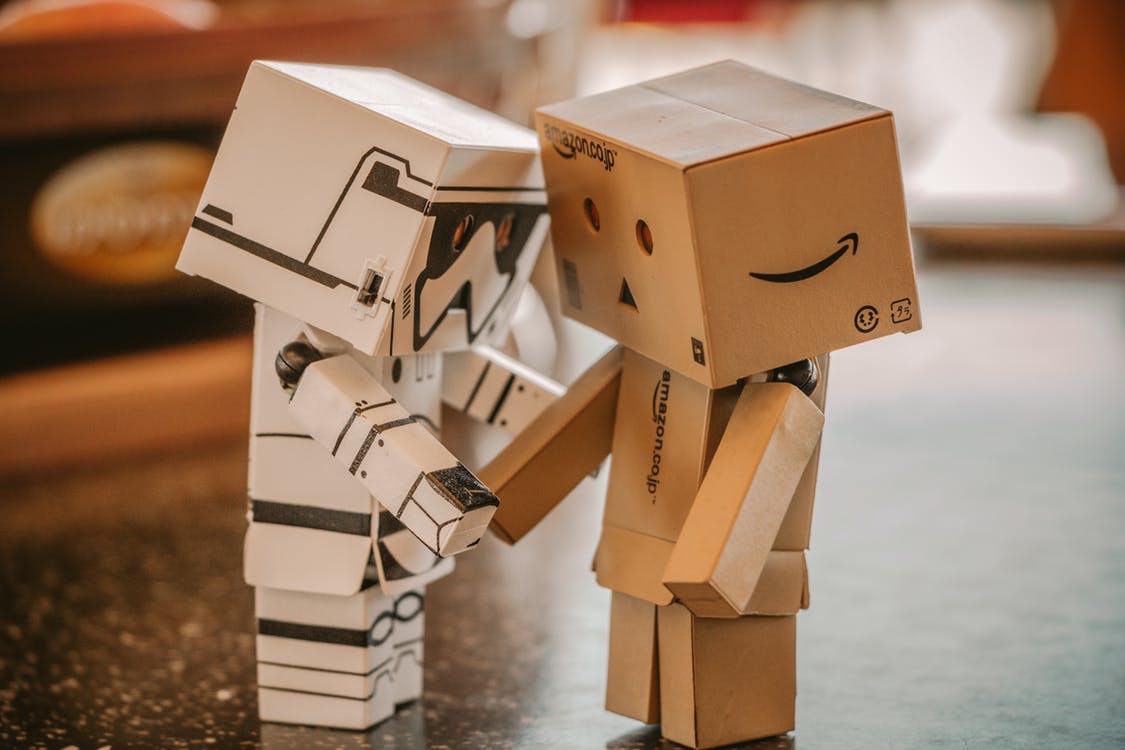 Chat Bots
According to a recent survey, customers prefer chatting to a bot if they can get answers quickly. This shows how important chat bots are for the 21st century businesses. And with the technology of AI integration, chat bots are fast becoming more human in response. There are various chat bot plugins you can explore. Depending on your needs, you can especially choose the one you feel fits your business.
Helpdesk and Ticketing System
If your business requires a dedicated customer support, then having a helpdesk and ticketing system is very useful. The plugin seamlessly integrates with your WordPress site, allowing your customers to connect with your support fast and especially easily.
Knowledge Base and FAQ
When you are not there, create a FAQ and Knowledge base pages to answer your customers questions. This one feature on any WordPress site is said to boost customer morale. Mostly because they can get replies instantly without having to wait until your business opens. And best of all, you can create pages alongside your customer queries to allow other customers with the same questions get their answer.
Some Useful Plugins
Need Hosting? Check out Aspiration Hosting – cloud hosting plans and also dedicated cloud servers.