The internet has made teachers and tutors out of ordinary people who have the ability to simply teach. You can setup a site to teach anything, from IT program to designing, art and even math and also history. WordPress is a great open source program that allows you to create e-learning sites. All you need is to decide where you want to host the WordPress e-learning site. Let's look at how to create one to share your invaluable experience.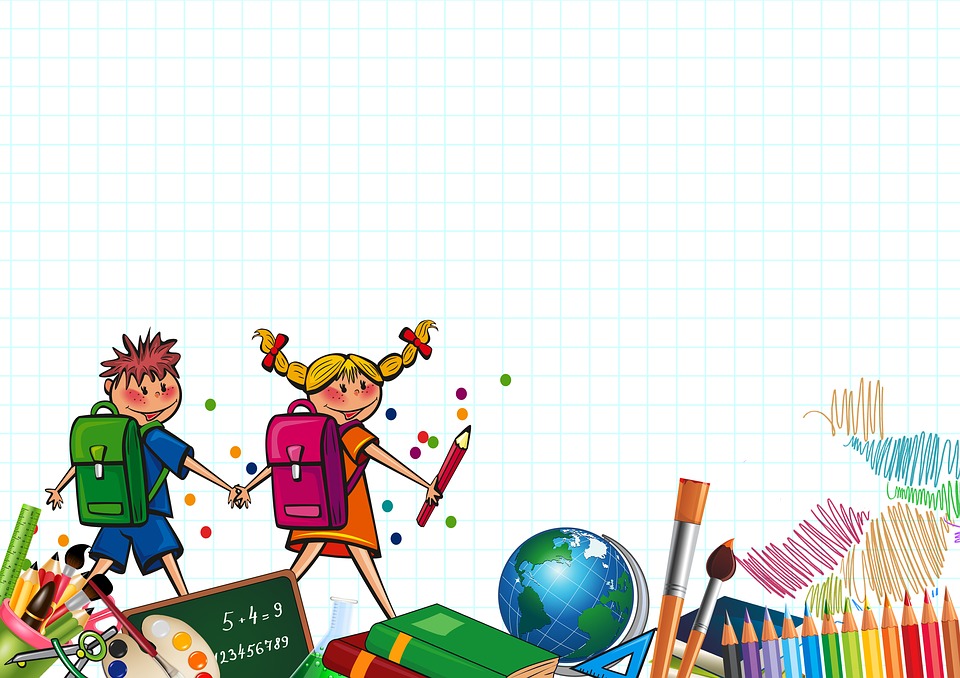 WordPress e-learning – How to Create
Start with a reliable host
Hosting might not seem like the number one priority, but it is. A suitable host that helps you create a reliable WordPress e-learning site is important. What you need to look at in the plans is the uptime guarantee, the storage capacity, the speed situation, cache, CDN, and of course the support system. All this plays a major role in whether your viewers to the site increase or decrease.
Try Aspiration Hosting for a month to understand what quality hosting is all about. For a small down payment of $3.99 for the first month, you get WordPress cloud hosting and dedicated cloud servers. SSD drives that are 20 times faster. LiteSpeed server side cache and 50 relay servers for the CDN. The support is always available, day and night and the people are experts in all things WordPress.
Choose your subject to teach
The next step is to decide what you will be teaching. If you are already a teacher, you can bring that experience online. Talk about easy ways to solve math problems or talk about the grammar pitfalls and how to spot them and especially how to correct them easily.
Write easy to understand content
One thing you should never forget is who you are writing for. If you viewers are kids, then write in simple words. Be creative and have fun, and also always SEO your content.
Market your talent.
Lastly market that talent. Setup Facebook pages and also Twitter accounts. Write leaner courses for online education sites to show your knowledge and to highlight your WordPress e-learning site. You can even write eBooks and give them for free to boost views.