Themes are the creative ways to make your store truly unique. You get so many ways to brand yourself with themes. And best of all if the program your store is using is WordPresss, then the choice is aplenty. You can get some really good free as well as paid themes that compliment your business. Sites like Themeforest, Template Monster and WP are all renowned for their themes and how adding any one of them makes the eCommerce store stand out from the competition. However a bit of caution has to be said as themes have to be chosen for maximum benefit. Let's explore what the best WordPress eCommerce theme should have with regards to features.
Best WordPress eCommerce Theme – 5 Ways to Choose
Mobile friendly
With mobile devices on the forefront for people all over the world, mobile friendly is the key phrase for today. Even Google gives more importance to sites that are mobile friendly. Responsive WordPress eCommerce theme is the way to go, as you will get the same store on any device including mobiles.
User friendly
Upping the user experience is the next best thing for store owners. Because just like with the physical store, you need to create space in your online store that is fluid and easy to manoeuvre. Things like adding search capabilities that help your customers find the products they need easily should always be a priority. Along with breadcrumbs to move around easily.
Add ons
Plugins help to add features that are missing in WordPress. However with more plugins, the store can slow down, which defeats the purpose. Google expects sites to load under 2 seconds. So if you get a theme which has some of add ons you want, then it is best. Use the demo button before getting a theme to see exactly what the theme offers.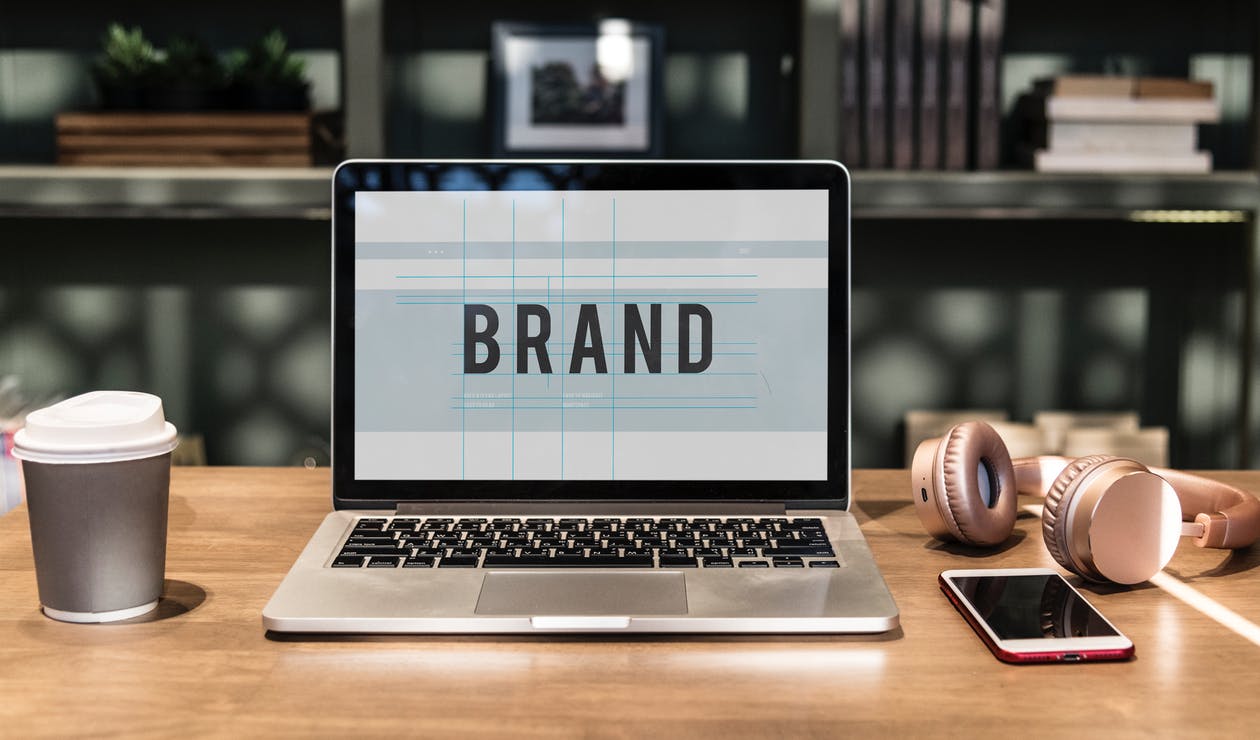 Product layout
As an eCommerce store arranging your products is very important towards making a sale. The theme you want should keep your product layout simple. You should have options for the categories. And also keep in mind the font should be readable. Also presentation of your product images is important. Call to Action buttons (BUY NOW) or (ADD to Cart) should be below the price to make buying easy.
Customization
Getting a theme that gives you most of the features you want is great. Most themes put additional features as options which you can select via the dashboard. However this isn't always possible. In such cases your theme should make customization easy. Any good developer can change the code of the theme to add the features you need.
If you are searching for a host for your eCommerce store, look no further than Aspiration Hosting. Affordable WordPress cloud plans and dedicated cloud servers. LiteSpeed server side cache for speed, SSL certificates for security with always available to help support team. Contact the sales team for more information.