Selling online has never been easier. There are plenty of online eCommerce programs that helps you to setup an online store. However WordPress is a program that most users agree is easy to use. And best is that you can setup a WordPress eCommerce retail store within a WordPress site. The advantage of this is you can have a business website and also an eCommerce store which increases your chances of high rankings and customers. Let's look at how you can start selling on WordPress.
WordPress eCommerce Retail Store – the Basics
Start with Hosting
Every online presence needs a place to park, which is where hosting comes into play. Hosting for just the WordPress site and one with an eCommerce store varies. First difference is disk space where as WordPress sites are often small, while an eCommerce store can explode because of the additional plugin requirements for payments, products, orders, shipping and so on. You need plenty of room to expand as your store grows.
Think of Aspiration Hosting as your friendly neighborhood eCommerce expert. The cloud hosting plans have ample spaces to accommodate small to large stores. Memory is sufficient as well as no limitations on bandwidth. This is a huge advantage as you don't have to think about number of visitors in a month and all. You also get LiteSpeed cache to speed up your store and best of all 24×7 eCommerce support to help you out in tight spots.
Think about your Brand
Building your brand takes time and so you should start branding yourself from the first instance. Themes help a long way with this, the colors you choose, fonts, products you sell, the design layout of your store all help towards building your reputation. Add to this sharable buttons in easy to find places, and you are on your way to success.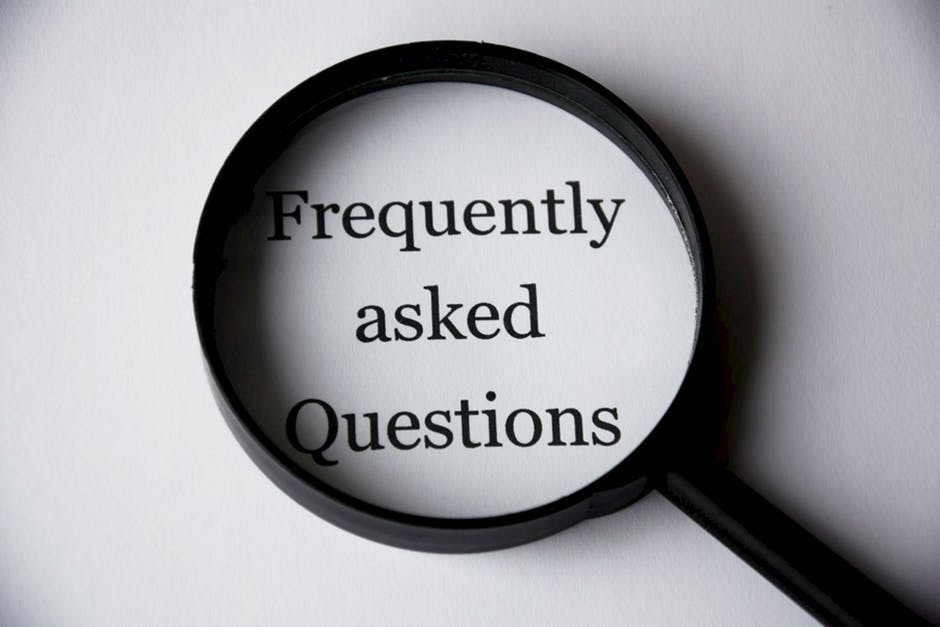 Setup User Friendly Interface
The one thing that most customers talk about is how reachable and searchable is your business. Chat bots are the rage with this technology going even more humanized with each year. And search technology also has been making more advances, with customers loving search suggestions, searching via brands, products, weather and so on.
Another important aspect is how they can contact you. Things like intuitive forms, FAQs areas, clear shipping and return policy, your physical address and contact numbers and emails, all help towards gaining user friendly bonus points.
Start your WordPress eCommerce store Right with Aspiration Hosting.