Starting a business in today's economy is wise. However bringing visitors to your site is just as hard as getting people to shop in your store. Without the proper tools, your business can fail. There are however a number of things you can do to advertise your services. A good WordPress host is one of the things you need. Let's look at 4 ways in which a host helps with site visits.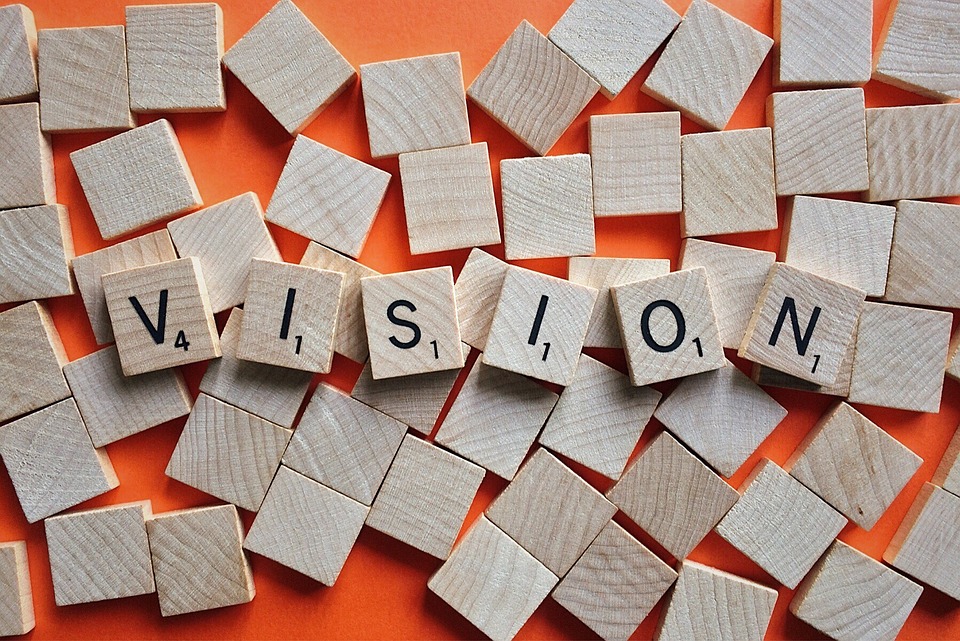 4 Ways of WordPress Host:
Cloud Hosting
Experts recommend cloud hosting as the best plan for any business site. The main reason is that you get flexibility during peak traffic without your site dying on you. Just this one thing helps you get more visitors as your site is always online, and open to potential clients.
With Aspiration Hosting, you get both cloud hosting plans and dedicated cloud servers. Besides this, you also get world wide locations – UK, US, Singapore and Australia.
Cache
Speeding up your site is important especially with Google keeping track. A server side cache is very beneficial. The best cache for WordPress is LiteSpeed. The server exclusive cache is a WordPress plugin that good hosts give in all their plans. Check out Aspiration Hosting and see LiteSpeed is free with all the plan. For visitors cache removes the waiting period along with the added irritation. They get the information faster, thus keeping them happy.
SSL Certificates
Security is now a basic requirement for all sites. However the level of security your site offers to visitors is where you achieve a upper hand over your competitors. SSL certificates are now compulsory for all sites. And with Aspiration Hosting, you get choices. From the Free Let's Encrypt to the very advanced EV SSL certificates.
No wait Support
The idyllic reason to have a business site is because you can get clients from around the world without worrying about time zones. But to benefit from this you do need a site that is always online. A host that offers an uptime of 99% is important to avoid the 404 error. And if you do ever face a problem, a no wait support helps. A host that offers 24*7 support, with immediate resolution to any error issues.
Look no further than Aspiration Hosting for all your WordPress hosting requirements. Talk to our agents and see what additional services you get with the plans.