Trying to find the hosting match for your WordPress website can look daunting. Especially as WordPress is such a wonderful program. It is free and so easy to setup. And best of all you also get the ability to blog alongside your business plan. The only thing that would make everything right is hosting. Signing up for the first plan that comes your way isn't always good. You must always look into your WordPress hosting partner, before you put your business website into the hosting hands. Let's look at 3 ways you can see if your hosting partner is perfect for you.
WordPress Hosting Partner – 3 Ways to Spot Perfection
Clear cut plans
The perfect host will have clear cut plans on their site. This might look like a complex algorithm situation, but the fact is, a host that is clear about what they are offering for a price, want to grow with your business. Check out how much storage the plans offer, the memory that comes with it and also the number of CPU processors on hand. Another thing to check is their uptime reliability, and if they provide an SLA.
Aspiration Hosting plans are easy to understand. Both the WordPress cloud hosting plans and dedicated cloud servers show you what you get from first glance. You also get world wide locations for the server – UK, US, Singapore and also Australia.
Reputation among business circles
Word of mouth is the best way to assess if the hosting partner is right for you. A good hosting partner always has a good standing reputation with developers and business owners alike recommending the plans.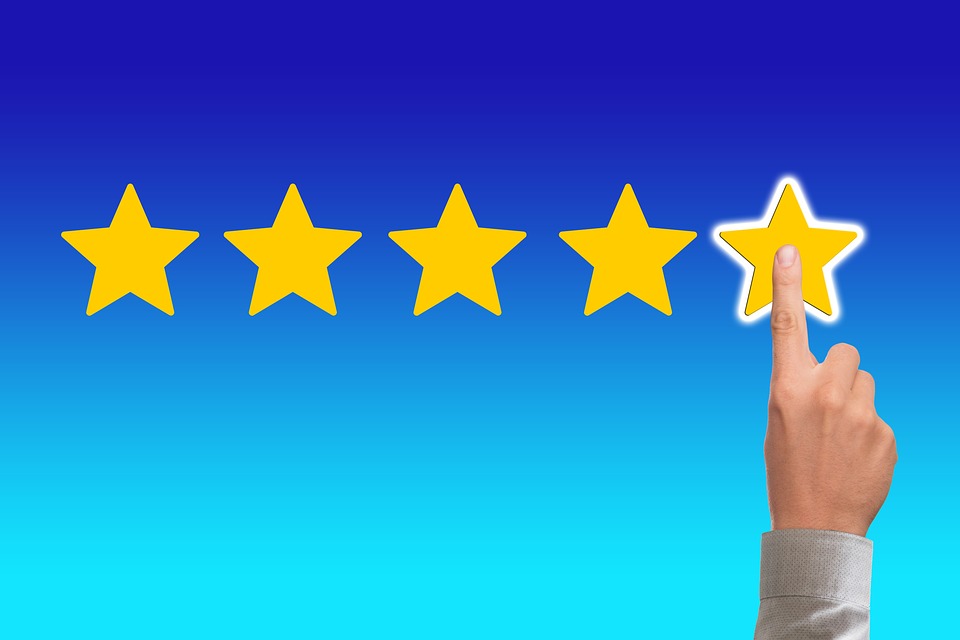 Genuine reviews from users
Read up on what people say about your potential hosting partner. Are they trustworthy, and do they genuinely care about your business. Frank reviews from existing users using the hosting services can show you a lot about the hosting plans.
Check out the reviews left by some of Aspiration Hosting users. The 4.8* rating is truly boast worthy.
Come see what the fuss is all about at Aspiration Hosting. Cloud hosting plans and dedicated cloud servers come with an assortment of additional services. Chat with the agents and discover what makes Aspiration Hosting superb.