Understanding the needs of your WordPress site makes the difference between success and failure. This becomes especially true for new businesses that are still trying to find their niche in the market. WordPress is a great open source program. It is free and gives you features that are easy to use. And with the splash of the right theme, you are on your way to a modest site that appeals to your visitors. However all this only takes place when you find the right host. Let's look at the needs of your WordPress hosting sites.
WordPress Hosting Sites – Important Points
Cloud hosting plans as they are scalable and easily upgradable.
SSD storage as these types of hard disks are 20 times faster in data retrieval.
Enough memory for all systems to work smoothly.
Uptime guarantee of 99%, easy with cloud based plans.
Server side cache like LiteSpeed to improve site loading speed.
Free website transfer in case you are shifting hosts.
Reviews from genuine users that inform you how the service actually works.
Customer support that is available all the time from experts.
SSL certificates for extra layer of security.
Malware and virus scans on a regular basis.
Spam filters in place to help prevent nefarious emails.
Daily back up of the site.
cPanel and also 1-Click installations.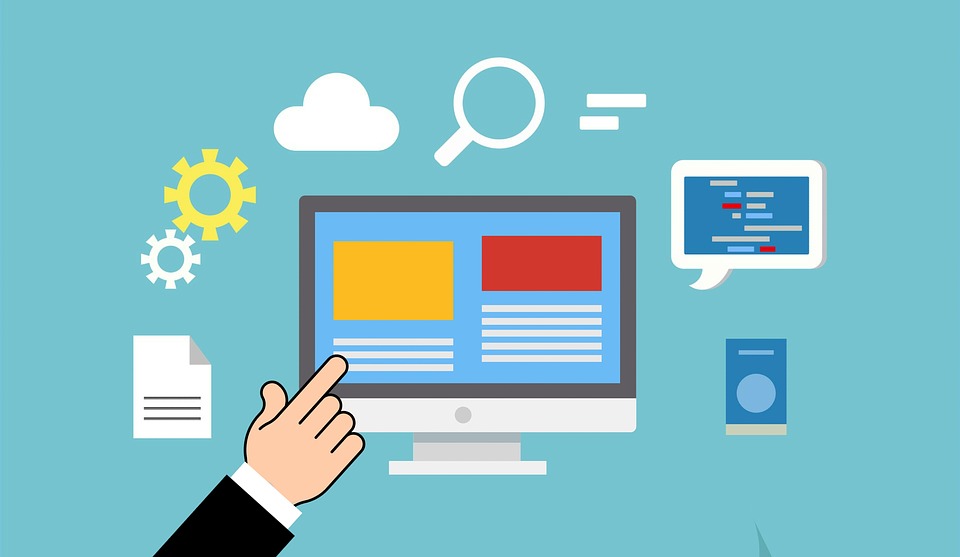 Introducing Aspiration Hosting
So now that you know the important pointed that WordPress hosting sites should give you, let's check out Aspiration Hosting. Most hosting companies fall short on one or two of the most important points above, but with Aspiration Hosting, you check all on the list.
The WordPress cloud hosting plans have locations in California, Sydney and Singapore. And if you want more juice for your websites, the dedicated cloud servers gives you two server locations in the US – California and especially New York. Check out the promotions that are running currently and also talk to the sales agents. You will be pleasantly surprised.