Whether you are small company or a big conglomerate, doing business requires a lot of acumen and understanding of the competition. Online business ventures are no different. You need to fully appreciate how your competitors work, to be able to create unique opportunities for your business. WordPress Magento power play is just a unique but straightforward way the best businesses develop their business plan around. Let's look at how to these two play nice together.
WordPress Magento – the Power Play Combo
Magento:
Magento is an open source eCommerce software that gives you a store at first install. To make the store more geared towards your particular brand and products, you add a theme and different extensions to enhance the already given features.
WordPress:
WordPress is an easy to use program that allows you to setup your business site easily. Just like Magento, you add your theme and add on extensions to give the site your look and feel. WordPress with Magento is possible via a plugin that is available from different companies. This simple, free plugin allows your Magento store to integrate the WordPress program. Most people use the WordPress plugin to add a blog.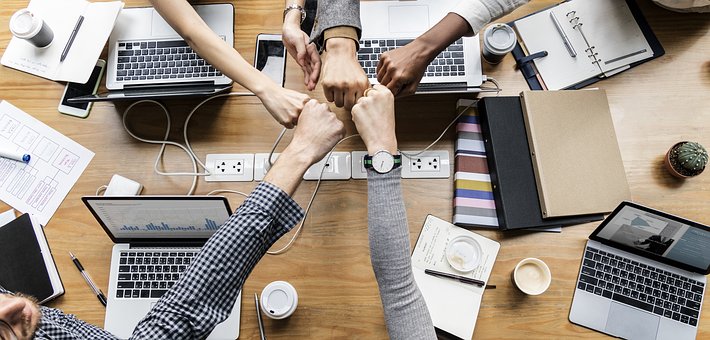 Why a Blog Matters?
Blogs are nowadays an integral part of any eCommerce business. With a blog you can write articles that helps build a repertoire with online readers. Helps you rank higher with Google especially if you get noticed as an expert in your field. Gives your customers insight into the services you offer, along with how to guides, trending news and so on. And best of all blogs help you SEO your products better. The keywords you use in your articles help bring in customers that are looking for your services and also products. This means, the chances of you making a sale goes up tremendously.
WordPress Magento is a killer combo that no eCommerce owner can pass over. And if you are looking for another killer partnership, head on over to Aspiration Hosting. The cloud hosting plans and also dedicated cloud servers are aimed at giving you the best to boost your business. Contact our sales agents today.