WordPress has truly gone above and beyond when it comes to giving people what they need. The design of the program is so simple that even people who don't code, understand how to use the program. Efficiency and utmost usability is the foremost thing that most people come away with from the program. And it all boils down to the WordPress PHP coding that is not only powerful, but also flexible in design. You can create any type of website you want, from e-learning, blogging or a high tech AI development company. Let's look at seven ways WordPress surpasses the competitors.
WordPress PHP – 7 Ways it is Best
Free vs Self hosted
WordPress caters to all budgets. If you want something that is free, but still retain most of the popular WordPress features, then WordPress.com is the place for you. You can instantly create a blog on the WordPress site, without worrying about domain registrations, host and other advanced details.
If however you want to monetize on your blog or create a professional website, then the WordPress.org is the way to go. The self hosted WordPress version gives you the program for free, you just need to find a suitable host for your business needs. And nothing beats the cloud hosting plans at Aspiration Hosting. If you need more scoop on the details, contact the team. 

Easy Install and Configuration
The number one moot point for most people is the installation. Files upon files have to saved in the correct location for the program to function properly. However WordPress offers a very easy installation solution that most hosts add to their hosting plans. The 1-Click install does everything for you, creates the database and copies the relevant files. In a blink of an eye, you have a WordPress site, ready to be designed according to your vision.
You can configure your WordPress site using the "Settings" section in your dashboard. You can also login from your cPanel and add or modify certain PHP files for better optimization. Things like automatic database repair, how long posts should stay in the trash, modifying file permissions, adding FTP and SSH constants and so on.
Themes Galore
WordPress offers an easy way to change your store design by using Themes. There are more than 11,000 themes on Themeforest alone. Not to mention the other sites, that offer both paid and free versions of the theme. Another benefit is that themes these days are always responsive. So you never have to worry about devices and layouts again.
Value Added Extensions
Just like themes, WordPress boasts an impressive 55,000+ plugins for all types of features. You can easily install the plugins right from the WordPress dashboard. Some popular plugins are Yoast SEO, Contact Form 7, Google Analytics and WordPress Importer.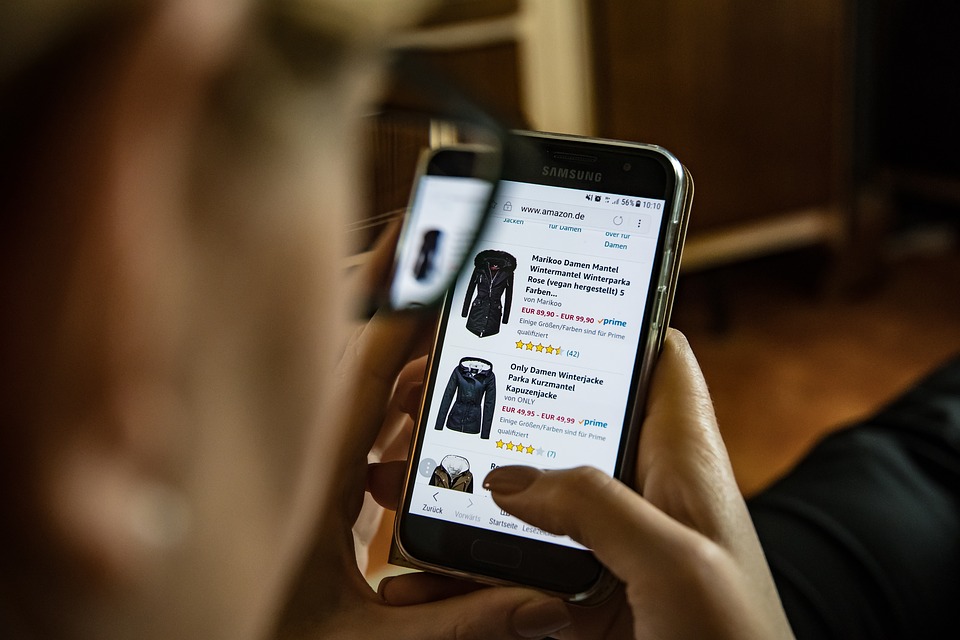 eCommerce capability
WordPress has the potential to become an eCommerce store with the right plugin. WooCommerce is the most popular with more than 39% of all online stores using the plugin. It is easy to install and use. And you can sell any product you want, from physical products to services and digital products. You also have special plugins for WooCommerce to make the store more feature laden and consumer focused.
No dearth of Developers
More than 661 new WordPress websites crop up every day worldwide. With the program in such demand, there is no lack of developers who use their skills specifically for the WordPress program. You can easily find a developer that can not only recommend themes that will suit your business, but also plugins that will give you an advantage in business.
Get the Site you Want
If you have always been dreaming of starting your own business online, then WordPress is always the right choice. The WordPress PHP coding allows you to add numerous layers to an existing strong framework. And you have developers that have the skills to design the site you want. The question no longer is what can WordPress do, but what do you want your WordPress site to do.
Let's start with the WordPress PHP Hosting plan from Aspiration Hosting. Cloud based plans includes dedicated cloud servers, LiteSpeed cache, SSL for security and 24 hours support, 7 days a week. Chat with the team for more info.