WordPress is a program that makes it easy for anyone to setup a business online. Set on the PHP platform, the free program offers so much than just a basic site. You can create any type of business you want, and the 55,000+ plugins and themes available, helps you create a totally unique site. However to begin developing your business, you do need to find the right WordPress plans for hosting. There are a few things to consider when you choose your host. Let's look at five ways the right plan helps promote your business.
WordPress Plans – Unique Ways
Type of Server Network
Choosing where to host your website is just as important online as in the real world. You don't want to host on a server that limits your space, memory and also bandwidth. All these are vital to make your store successful. Cloud hosting is among the best WordPress plans. You get the scale ability along with instant upgrades when the need arises.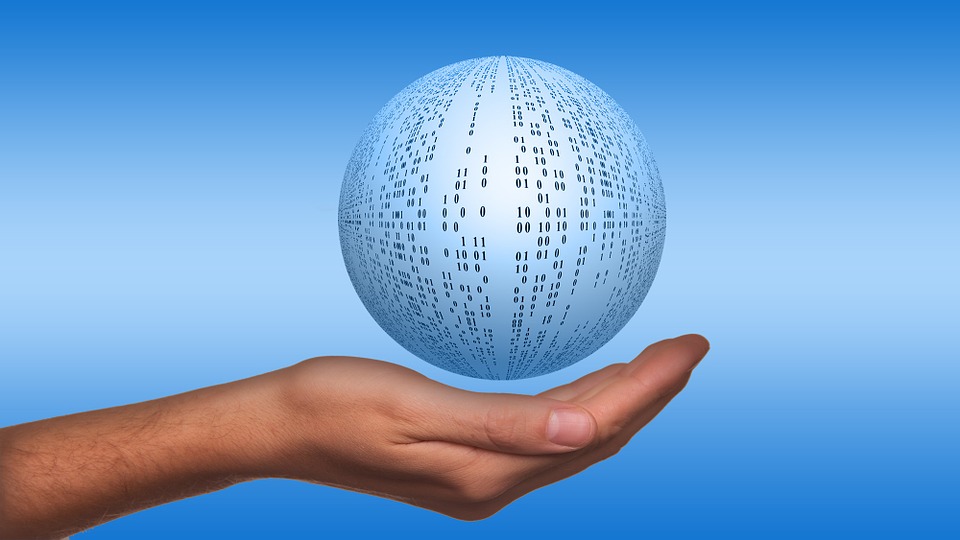 Location of the Server
Where you setup your business is also another area to consider. Most experts will tell you to choose a locale that is closer to your visitors. The reason is that it helps with page load speeds as the closer the server is to your visitor, the faster data transfer take place between the browser and the server.
Up time Reliability
Cloud plans are the best in the industry because of their unbeatable up time reliability. The design of the cloud server network is that if one server fails due to any reason, another takes up the load. Most cloud hosting plans use the Cloud Linux program which offers plenty of flexibility in the server setup.
Security Concerns
Hosting your website on a shared or free hosting isn't advisable as the security of such hosting sites isn't always that great. Always choose a host that offers plenty of ways to secure not only your site but is also proactive in server protection. Like routinely checking servers for virus and malware. Offers SpamExpert or similar program for your emails. Allows you to install the SSL certificate which is now compulsory on your website and so on. All this will make your customers feel safe and thus help promote your business.
System Support
Finally the thing that should make the hosting company stand out is the system support they provide for their users. Problems can erupt anytime on your site and having a good customer support service makes things easier. Most companies offer contact via the phone or ticketing system. While there are some that go beyond the rudimentary and have Live Chat and experts on hand 24×7 in case of site emergencies. These might seem minute things, but in the long run they can save you a lot of headaches.
Get your reliable hosting from Aspiration Hosting. Whether you are a small, medium or enterprise in the business world, all the WordPress plans will suit your needs. Cloud hosting and dedicated cloud servers, both having enough SSD space and RAM. Contact the sales team for further details.