The WordPress program provides people a stepping stone to the online world. The ability to create an online website without knowing HTML or PHP is great. Especially since WordPress uses the PHP language. All you need is a host and the WordPress program to install. However searching for WordPress hosting that is perfect for your requirements can be hard. You must browse through thousands of plans to settle on the right one that works for you. But this process can become easier if you know what you are looking for. Let's look at how to search for hosting for the WordPress program.
WordPress Program Hosting – Mission Possible
Locations Matters
You might not think it is important, but the right server location helps you win over Google and the page ranks game. The closer you are to the majority of your visitors, the faster the pages of your site will load. This doesn't mean, you have to shift your business to the server location. You can still have your real address as far away as Iceland and win the hearts of your American customers by choosing US server locations.
Size Matters
Most business owners either go above or below the size they need for their WordPress site. By size, we mean the storage capacity of your plan along with memory. The best plans are those that are on the cloud because of the numerous benefits they offer users. You can stop worrying about size of your storage as upgrade of resources takes mere seconds without any downtime. Scale capability is available in case your site suddenly is gets more visitors. And best of all you get 99% uptime guarantee.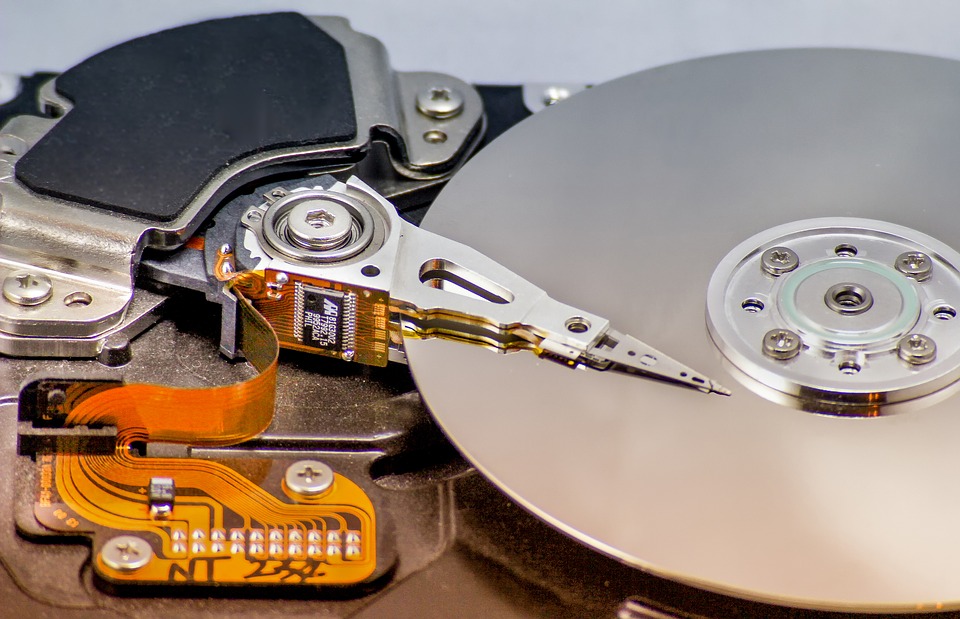 Additions Matter
What if you sign up for a plan you think is perfect, only to find out certain useful features are missing. It happens, especially on lower end plans. Limitations are put on bandwidth, visitors, orders, products, domains, sites and what not. To avoid being shocked by these missing features, always look at the additions.
With Aspiration Hosting you get cloud based WordPress hosting plans and dedicated servers. Locations are UK, US, Singapore and also Australia. And additionally you get free website transfer, domain name registration, SSL certificates, CDN and tons of other useful goodies. Check out the plans and let's start chatting.