WordPress site hosting isn't hard to find. The program WordPress has plenty of options for your site. You can setup several different sites including blogs. And hence easy to create pages, even without coding knowledge. The host that you need however should be optimized for WordPress. This way you know your site is always online for your visitors to browse. Let's look why the right WordPress site hosting is important.
4 Reasons to Right WordPress Site Hosting:
Reliability
WordPress gives you all the tools to succeed with a program laden with features. However the one thing that is crucial is missing. Hosting with the right company and signing up to the right plan are both important points to remember.
Cloud hosting is reliable, scalable and also flexible. Your WordPress site hosting cloud plan will work for you, not against you as even on a shared system, you get your own resources and space. And most use the Cloud Linux program to set this all up for you. And if ever a server does fail, you move to the next running server. Best is that all this happens behind the scenes, with you never even knowing about it.
Location
The right locale can make or break your business. So even though your site is online, location matters. Because the closer you are to your visitors, the faster the site will load for them. Choose your location wisely, and always keep your end visitor in mind.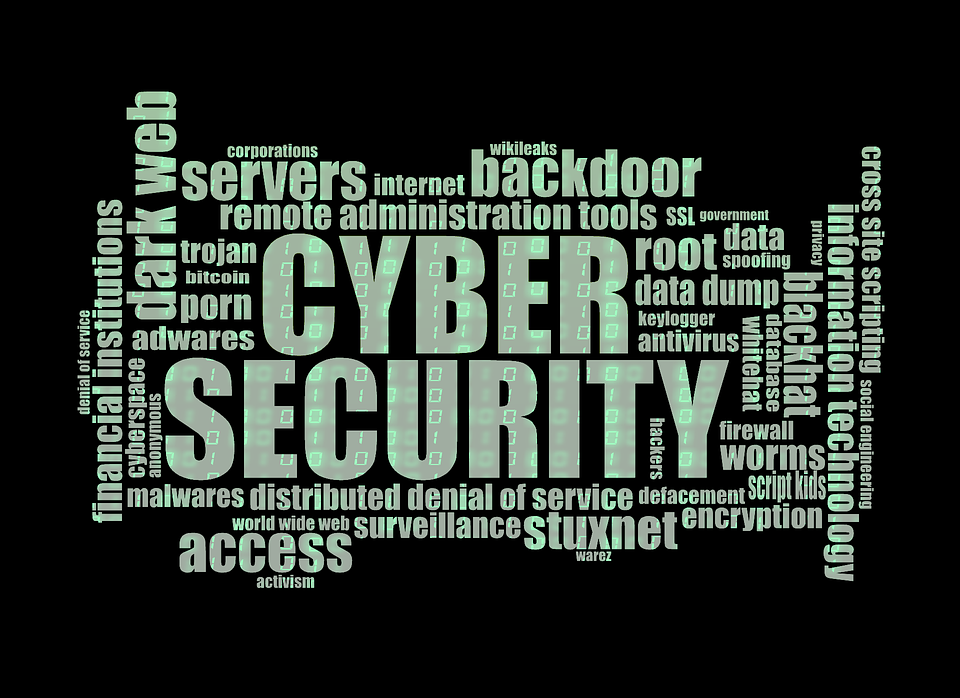 Security
Hacking nowadays isn't something to take lightly. You have virus attacks, malware, ransomware, blackmail and so many other criminal activities. No one is safe, however you do need to ensure maximum security for your site. With the right host, you get options to SSL certificates, and server side virus and malware scans on a daily basis. And better yet, additional services that help you filter out spam in emails and also block malicious content.
Speed
The faster you deliver information, the happier your visitors become. And Google, the grandfather of all sites will also give you a nod of approval. To get speed, you need a host that offers SSD storage in the plans. These drives are 20 times faster in data retrieval. Along with this, server side cache like LiteSpeed and CDN.
If you are looking for all these features in a single hosting company, check out Aspiration Hosting. Our WordPress cloud plans and also dedicated cloud servers are designed with you the user in mind. Talk to us for more in depth details.