If you are looking for a program for your business, then nothing compares with WordPress. The CMS program gives you plenty of ways to setup, no matter what your business is about. Around half of the world's sites use WordPress. So whether you are looking to setup a booking site, restaurant delivery, company website or even a blog, there is no other better program. All you need is to hook up your WordPress site on the cloud. Let's see how this process is easy with the right features.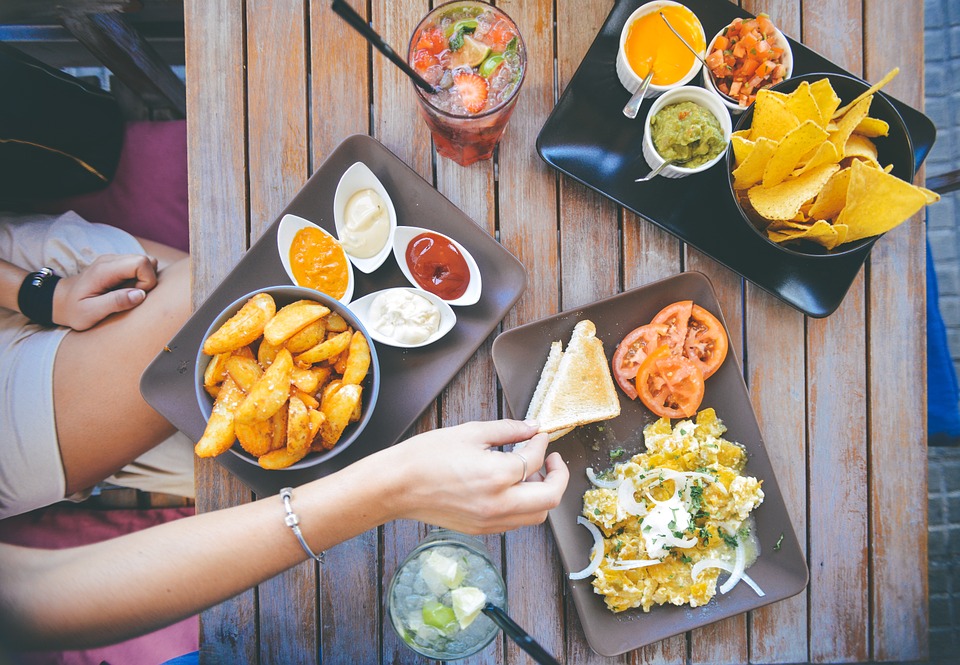 Features of WordPress Site on the Cloud
Why Cloud?
Cloud is the latest innovation in the hosting world which experts are raving about. Most cloud plans use the Cloud Linux program to organize space. This way you get your own set of resources without problems especially from other users. Think of cloud as an apartment building with you renting a flat according to your requirements.
How much Storage?
Choosing storage is an important step as you don't want to be short of room as you expand your site goals. Remember WordPress gives you so much more than just a website unlike other programs. You can setup an eCommerce store, a blog and even an affiliate program right from your site. All you need to do is add the relevant extensions and also content, which all takes up space. However with cloud plans you can upgrade your storage easily without any downtime.
Which server Location?
Most business owners don't think much about server locations. However this is important to keeping your customers happy. The closer your server is to them, the faster the pages of your site loads. This simple move also helps keep Google happy and getting you ranked higher.
Setting up a WordPress site on the cloud with Aspiration Hosting has never been easier. Just choose your cloud hosting plan – Basic, Plus or Pro. Choose your server location and sign up. We can also get you a domain if you are in the market for one. Talk to the sales people and find out why we are the best choice for your WordPress site.