Setting up a business website is a big responsibility. You have to make so many right decisions before you get the website of your choice. However WordPress takes the element of indecision out of your hands by giving you an easy to create website. And additionally you get numerous plugins to add your own brand of pizzazz. The one thing though that you do need to think about is hosting, as most business owners go the self-hosted way. Let's look at the important hosting features for your WordPress site.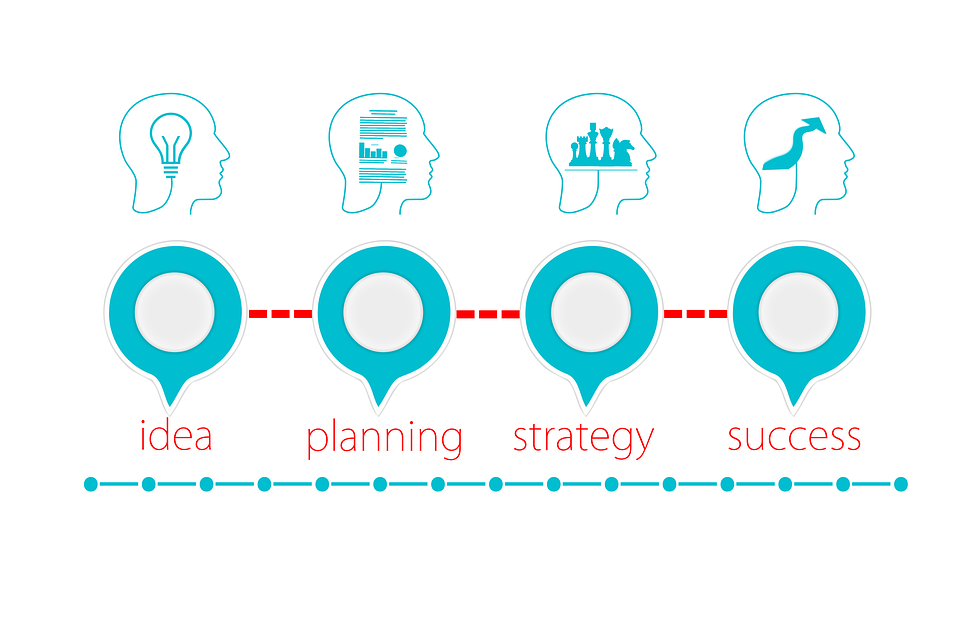 Important WordPress Site Hosting Features:
Aspiration Hosting has been in business since 2009, hosting WordPress sites. Choose from cloud hosting plans and dedicated cloud servers. Locations are all over the world – UK, US, Singapore and also Australia. Chat with the agents, and learn more about the plans.