Are you going to launch a new website? Have you gone through different platforms to find the most suitable one for you? A lot of platforms are available to build and run your own website. You should choose the CMS which is suitable for your website. Each CMS has its own features and set of themes and extensions. Therefore, you should choose the platform according to your business. If you choose the wrong platform, you'll get stuck and have a hard time moving your website over to another CMS.WordPress Software is the most widely used platform to build a website.
WordPress Software
WordPress is one of the popular CMS platform, which is used over the world, especially by Bloggers. Almost everyone loves the WordPress software because it is so easy to use, and also simple to manage. The flexibility while building and managing the website is higher in WordPress. 
Pros of WordPress
User-friendly
WordPress is extremely user-friendly. That's why millions all around the world uses the WordPress. After logging in to WordPress, you can see a menu on the left-hand side, from which you can access almost all the features. You will also get new version notification on the dashboard, and you can easily update your WordPress newer version by simply clicking on it.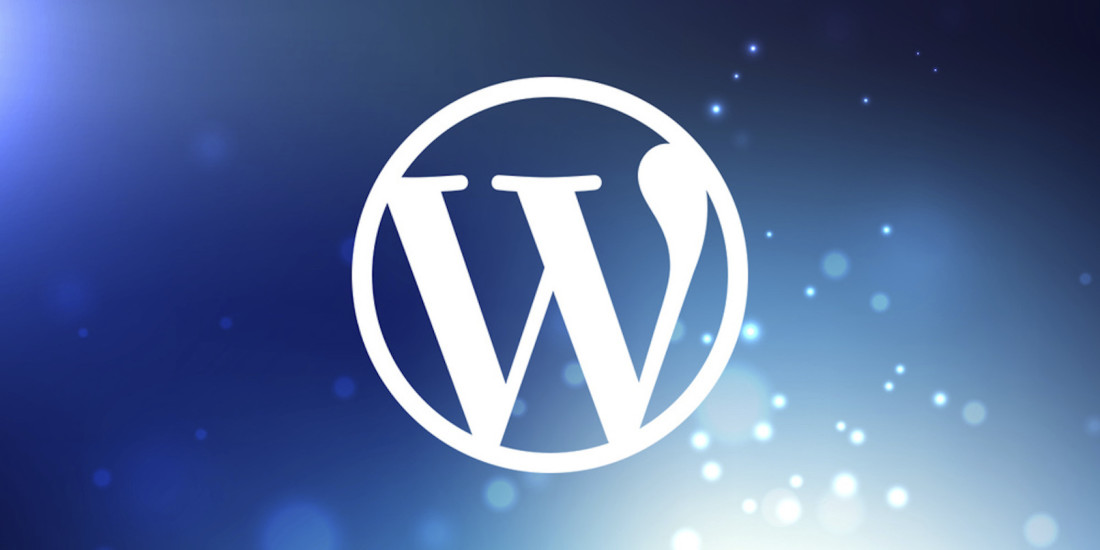 No learning curve
In WordPress, you can easily make the changes by a single click. Updating the security patches, plugins everything happens in a single click. 
Robust Community Support
WordPress has a strong and vibrant user and also developer community. There are hundreds of thousands of blogs which teach tips and tricks about WordPress, and as many videos, and also courses which you can make use of. 
Cons of WordPress
Plugins
Since WordPress has such a simple dashboard and low amount of functionality, you need plugins for nearly everything.
Not very Functional
You cannot create custom views on the dashboard and are unable to easily change parts of a theme without changing the code.
Reach us to know more about WordPress. We at Aspiration Hosting are one of the top web hosting companies that specializes in Magento, WordPress, Joomla, Drupal, etc.