WordPress is a program that offers flexibility and adaptability to users worldwide. The open source environment allows you to customize the settings per your website requirements. Along with this, you can also add creativity and unique by adding custom made theme and extensions. There are plenty of options available for themes, however there are certain elements that fit better for certain types of businesses. Knowing which aspect of the WordPress theme development will work for your website is the need of the hour. Especially since giving more importance to user experience is utmost trend. Let's look at what five development concepts you should incorporate into your theme.
WordPress Theme Development – 5 Concepts
Minimalist
The WordPress theme development these days involves writing the minimal of code to give the maximum of design features. Most themes now keep website optimization in mind during the design phase to keep not only Google happy, but also the visitors. Carousel and sliders are soon becoming a thing of the past, with static images and full screen background images taking precedence. Also images are scaled according to requirement rather than using CSS for width and height control.
Responsive
Another aspect that is important in WordPress theme development is how the theme looks on different devices. Responsive themes have become the forerunner for any website especially with Google giving more attention to sites that load faster on mobile devices.
Broad Audience Specter
Inclusiveness is also a trending topic in theme development. Your theme should allow people who are visually challenged and even those that have other forms of disability to browse your website without hindrance. For example choose a theme color that doesn't cause problems for people with color blindness.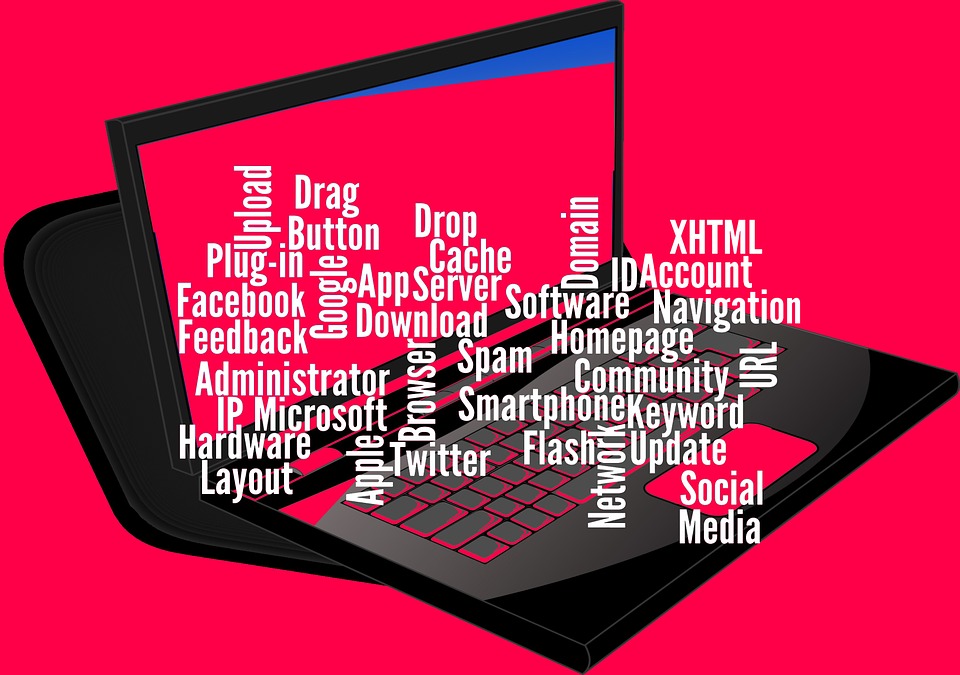 Font Acceptability
It is common for themes to use fonts that are from an online repository like Google fonts. And although this has the advantage that you can use some really creative fonts in the themes, it can also slow down your page loads. Choose fonts that are readable and save them in the theme folder itself for faster page loads. Besides this, some themes allow you to increase your text size. This is a great idea for people with bad eyesight.
Navigation
And the final WordPress theme development is navigation. How your visitor moves on your website signals how they will interact with your business. Choose menus that clearly define your business along with breadcrumbs. Search engines should also be more intuitive to make moving across pages easier.
In conclusion, your theme is a way in which you can impress your visitors. Another way is by choosing the right host that aids in faster page loads. Aspiration Hosting has WordPress cloud hosting plans and dedicated cloud servers that are both affordable and bundled with additional services. Contact via Live Chat to learn more about the plans.