WordPress is a program that makes creating websites easy. However there are a few aspects of WordPress that novice people find difficult. So for them having a WordPress website builder helps ease the transition from the development stage to the final website. And best of all you can rely on the builder anytime for all your page development needs. Finding the right one however can be difficult especially if you don't know what you should be looking for in the builder. There are plenty of good ones out there, but what features will make it easier for you depends upon how you want your website to look. Let's look at some of the features that builders offer.
WordPress Website Builder Features
Vast Selection of Themes
Themes form the basis for all websites. Choosing the right theme is important as it helps with branding. However with the builder, you need to choose the theme whose layout compliments your business. So you will be looking at not only color and fonts, but also how your content will be placed on the site. Most builders offer live demos so that you can see how your chosen theme and layout look in real time on your site. And also most builders now offer themes that are mobile first.
Drag and Drop Functionality
This is one of the best way to design a website for non HTML coders. You get a menu that has all the features you can add to your store. For example, if you want an image, just drag the image name and drop it on your website. You then add the URL of the image or upload from your computer and adjust the width and height if you want. You can also shift the image to another location on the site, if you want, without having to code this process by hand.
Easily Recognizable Blocks
Another advantage of the WordPress website builder is that you can see what each block means because of the simplified English. If you want to add content, use the content block. If you want sidebars, or navigation or footer, just click the appropriate blocks. You don't need to fret about what code is needed to these, allowing you to design your website super fast.
Modules Galore
When you go the conventional way of designing a website, you often have to add a lot of plugins or do custom coding to get the features you want. With builders however, most come with modules that are already in place, thus eliminating the need to add additional plugins.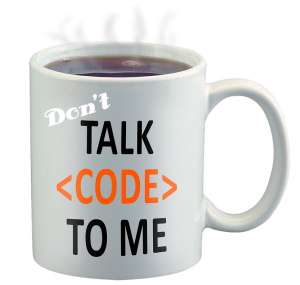 Best WordPress Website Builder Names
If you are in the market for a great hosting plan, check out Aspiration Hosting. Cloud based hosting plans and dedicated servers bundled with oodles of services. Talk to us about your WordPress needs.