WordPress is a content pro program that offers multiple ways of creating a website. Commonly known for blogging, WordPress can also create amazing sites that help you with your business. Designing a website these days however is a complex procedure. No longer can you create sites without much thought. Instead every inch of your website needs to be user friendly to avoid sending traffic to competitors. This is important in the WordPress website design as well as the right way helps you bring in more visitors. And also helps with Google rankings along with loads of other benefits. So let's see how you go about building a user friendly site.
WordPress Website Design
Start Right
The right hosting plan is the first step towards creating user friendly sites. Cloud hosting is lauded by experts for their superior flexibility and scaleability during peak traffic. Along with this, some hosts give you ample opportunity to optimize your site for speed. Something which your users will definitely appreciate as most visitors expect pages to load under 2secs.
Check out Aspiration Hosting and see why they are the best among the rest. Cloud hosting plans along with dedicated cloud servers can be bought at affordable prices. But with this, you also get LiteSpeed server side cache for speedy page loads, in house CDN and SSD drives which are 20 times faster in data retrieval.
Get Good Themes
Themes form the backbone of your WordPress website design process. With themes you can give your site a brand. However not all themes are user friendly. Choose responsive themes that has user friendly navigation built in along with easy to find share buttons. Also make sure your theme doesn't have fluff coding, this will affect speed.
And remember fonts need to be readable. Some themes come with different font size options that users can choose from, to make the text bigger or smaller according to their needs. Also don't forget the theme should be "inclusive" for all individuals, for example those that are visually challenged.
Keep Content Strong
If you have ever read a book or article, you know the difference between a good read and a boring read. This goes doubly for websites as well. You want to write content keeping your end users in mind. Use headings often, turn long sentences into two or three short sentences. And if possible include images to cut down on monotone.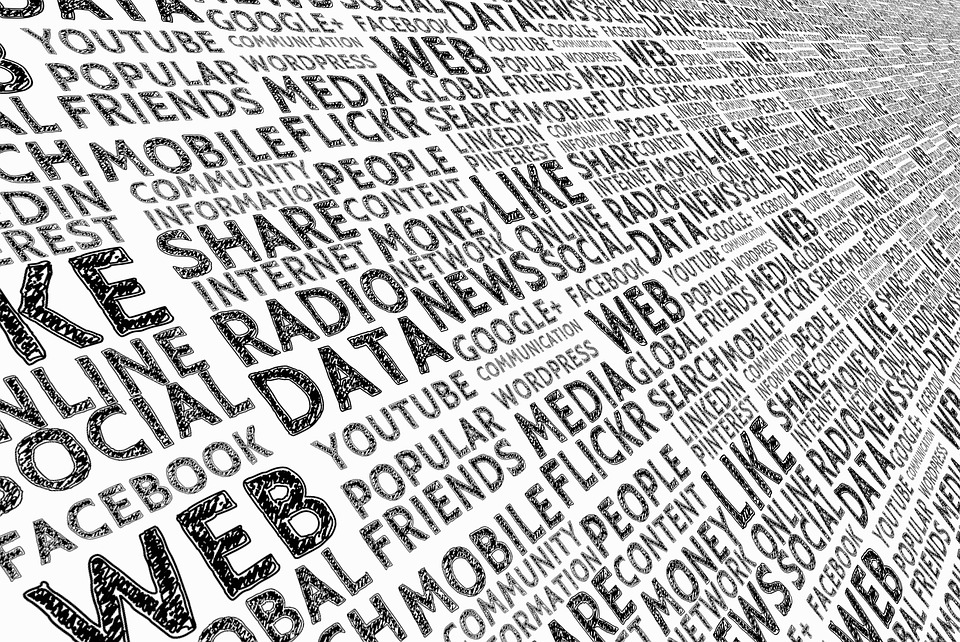 Extension Requirements
And finally let's talk about extensions. You might want to include certain must have extensions like Yoast SEO to make your SEO easy. However there are certain extensions that do more harm than good. Don't add any extensions that have not been updated on a regular basis. Read up on customer reviews to learn if there are any issues. And especially remove extensions that are broken or you don't need anymore.
User friendly sites is nothing more than sites that understand how their visitors will move around. If you are in doubt whether your site is optimal for users, ask friends and family members to browse around. They will be able to tell you where they found problems, and what they best like about your site.
And for all your hosting needs – Aspiration Hosting is always at hand. Contact us via Live Chat to learn more.