WordPress is synonymous with excellence. The program has surpassed all expectation and has won plentitude of awards. The open source program offers users a straightforward way to create sites. Whether you are planning a business website or a blog, WordPress is the only choice. However after you have setup your site, you start noticing that your site loads slowly. To prevent this, let's look at some reasons so that you never wonder is your WordPress website slow.
Is your WordPress Website Slow – 5 Speed Boosters
Host
Choosing the right host server makes all the difference. If you are on a shared server with resources spread thinly among the users, then site speed can suffer. Always choose a cloud hosting plan as most use Cloud Linux that helps speed things up. Cloud servers are usually on a system of servers, with each user getting their own set of resources to use. Therefore, your site always loads faster on cloud than shared server.
Cache
Another great trick at the disposal of WordPress users is to use cache. Server side caches like LiteSpeed are 3 times more effective. The way they work is by saving a copy of your site on the user's computer. This way, the next time they visit your site, the copy from the user's computer loads, therefore increasing the speed.
CDN
The other way to increase your speed is to have the CDN service enabled in your hosting account. CDN system allows you to save copies of your static site on different servers world wide. The closest server to the visitor downloads the site pages, cutting the page load speed to less than 2 seconds.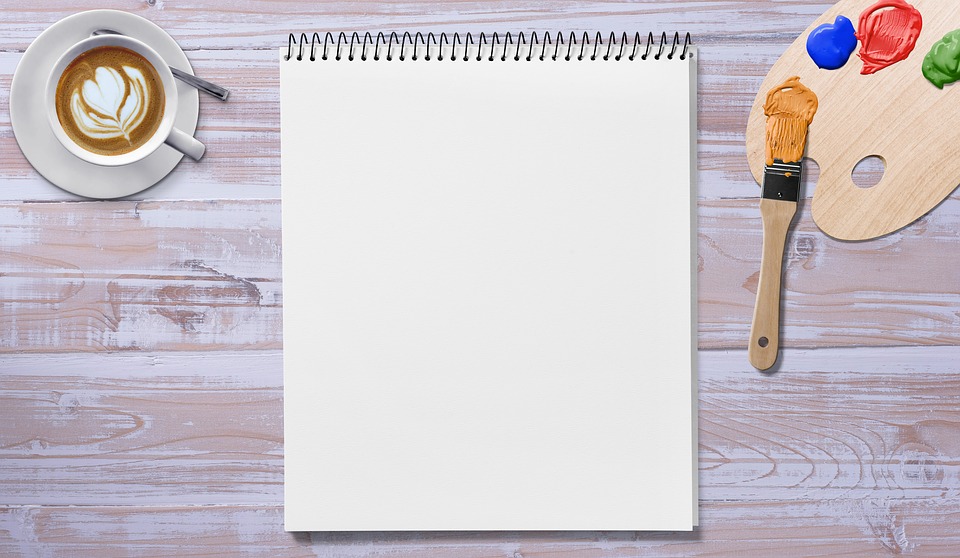 Images and Theme
Minimizing the sizes of the images you use for your site will immensely help with page loads. And this includes choosing a theme that is optimal for fast loading speed.
Plugin Scripts
Certain plugin scripts can cause the site to load slowly. Use only the plugins you need and also do your research to make sure the plugin scripts don't conflict with one another.
If you need superior hosting then look no further than Aspiration Hosting. Our WordPress cloud hosting plans and dedicated cloud servers give you fast, reliable servers that aid your site speed. Along with this you get boosters like cache, CDN and experts on hand. Need more information? Talk to us…