When you start planning on developing your WordPress website templates will be foremost on the list. Choosing the right one often makes or breaks your business. However most business owners don't know what works for them which can lead to trial and error experiments. This can be detrimental to your business however as first impressions make last impressions on the visitor. To allay this, let's look at five features that experts say are the best for any WordPress website.
WordPress Website Templates – Best Features
Responsive First
Mobile technology is here to stay and so the focus has shifted from desktops and laptops to mobile devices. As more people walk and shop from their mobiles, having a responsive template is smart. You can retain the attention of viewers by giving them a mobile friendly interface.
Color and Fonts Check
Many times you find great WordPress website templates in the wrong color or using unreadable fonts. Both can deter visitors from coming back. Make your fonts scalable so that no matter what device the visitor uses to check your site, your content is always readable. The same goes for colors. Pick a color that matches your business, rather than the latest trend.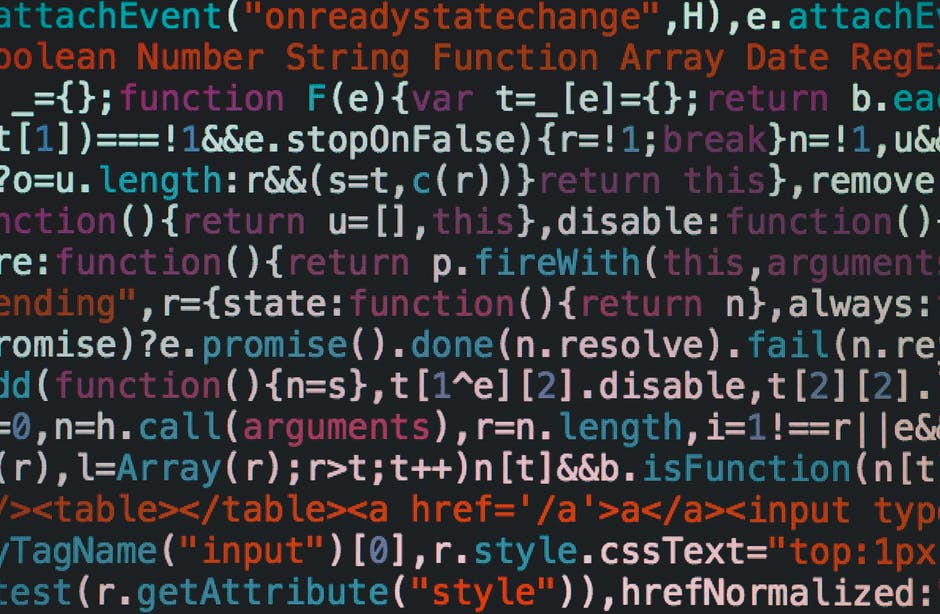 Bloat Free Coding
WordPress is a great program, lightweight and fast, however nearly 50% of business owners complain of slow loading sites. This is mainly because of the themes added that came with more lines of code than was needed to design the template. To prevent this, always choose bloat free templates. If you are unsure of what to look, ask your developer to check out the template and specifically look for bloated codes.
Browser Non-Specific
With WordPress, your business website can be seen by anyone from around the world. You need to make sure that they are viewing your website as you want them to see. Browser compatibility is an issue that many people face as your visitors might use Internet Explorer, Opera, Safari, Chrome and so on. However with the right template, such issues are avoided at the development stage.
Awards, Testimonials and Reviews
When you get awards, in the normal business setting, these are proudly setup in glass cabinets. Well you should be able to do something similar online. Add your awards, testimonials and reviews from clients easily with a template that offers such add-ons. Research shows people always choose businesses that other people have rated highly online.
So there you have it, WordPress website templates. However before you can start designing, you will need a host. Check out Aspiration Hosting – WordPress cloud hosting plans and dedicated cloud servers with additional bundles to keep you and your customers always happy.