WordPress gives its users the ability to transform simple sites into masterpieces. You get a free program that is easy to setup. And you can start adding pages immediately without any knowledge of coding. You also get plenty of options for themes, both paid and free. The only thing that most users need to decide is they would like to place your WordPress websites. Choosing hosting shouldn't be taken lightly. You need to know the exact requirements for your WordPress program to work smoothly.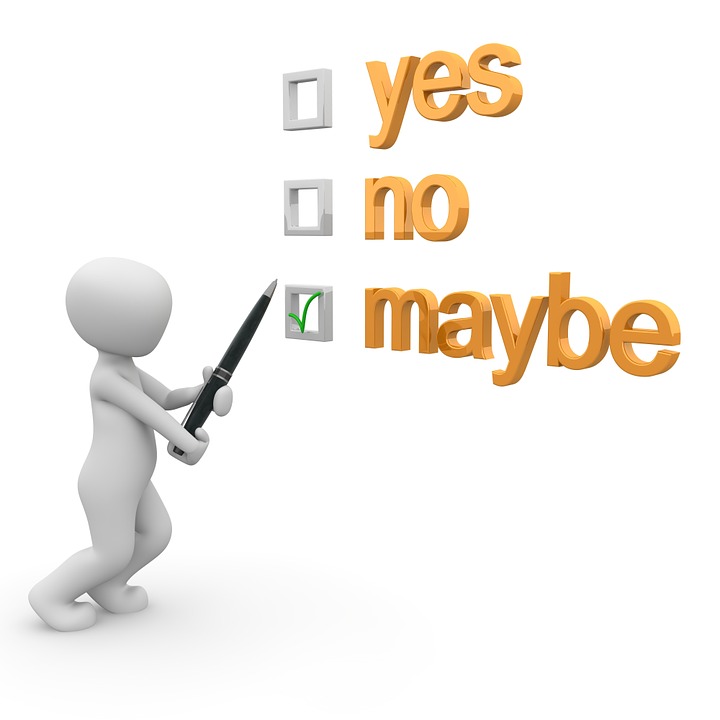 Hosting Needs for WordPress Websites
The Right Plan
WordPress is a great program that works on most plans. However shared hosting does have flaws that you should be aware of before choosing. With a sharing base server where other people are on the same server as you. Such a server fails often, leaving your website down while the host tries to repair the server. Therefore choosing the right plan is important to the success of your WordPress websites.
Cloud is Best
Experts are recommending cloud hosting plans for WordPress because of the flexibility it offers the users. You can get a server on a shared network where even if one server fails, another takes over. Then there is the ability to scale during peak traffic. And also you can easily upgrade the plans without having to put your site under maintenance.
Choose your Storage
WordPress program allows you to add as many extensions as you want. You can add Yoast SEO to advance your SEO goals. Or add WooCommerce to add an eCommerce store. All these extra add on however needs adequate storage space in your plan. Estimate realistic storage goals and choose a plan accordingly. Another thing to consider is opting for SSD drives that are 3 time faster in data retrieval. This helps in speeding up page loads.
If you are looking for WordPress hosting, choose Aspiration Hosting. There are cloud hosting plans and dedicated cloud servers with LiteSpeed cache, enough SSD storage and also memory. For more details, chat with the sales team.