Documentation is the best way to help your users to use your content to the fullest extent. It is a great way to provide information about your products and also services in an efficient way. A lot of WP documentation plugins are available to step further and allow for a simple and easy way to set up. With these plugins, you can easily explain the products and services better with visuals, and also through text. The best thing is without the help of others your customers will be able to know how to use a product or service in a detailed manner.
WP Documentation Plugins
1. Documentor
This Docker Plugin gives a simple way to create online documentation. The free version of this plugin is available in wordpress.org. With this users can create and provide even an online product guide to their customers. Also, you can customize the documentation with fully responsive designs and templates. Multilingual documentation is also possible with this plugin. 
The unique feature of this plugin is you can store the entire KB on your WP website, need not rely on a third party. 
2. WP Help
WP Help plugin is the ideal one for beginners. Admins can create helpful documents about how to solve issues through step-by-step guides. The most interesting feature of this plugin is its ability to sync documents. This will allow viewing the documents on multiple websites. In addition to this, it is also customizable and you can place the menu on dashboard or top or bottom of the page. Live preview of everything is added and also you can make changes by simply double clicking on the menu.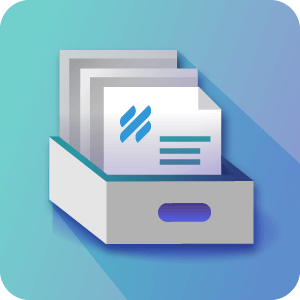 3. Simple Documentation
This is designed by WP developers to help developers. Simple Documentation plugin is free of cost and also it is available from WordPress.org. It includes recent updates and full support. This allows users to share content like videos, links, files, and also quick notes (short texts) to any page or post on your WordPress website. One of the beautiful features of this plugin is admins can highlight and pin important contents.
4. Documentation Plus
This plugin allows the users to create an unlimited amount of documentation for a WordPress website. You can download it free from WordPress.org. All the documentation using this plugin can be made into a simple shortcode. Other features are responsiveness and it is also mobile friendly. Live demo is also possible with this plugin. The design and execution are simple and hence it is very easy to use. 
Reach us to know more about WP Plugins. Aspiration Hosting is always happy to help you.