A lot of bloggers are using WordPress website for their blogs. Many eCommerce stores are also built on WordPress. Without a doubt, we can say WordPress is a popular platform for building your website. Its simplicity and thousands of plugins make WordPress even better. WP Plugins will surely supercharge your eCommerce website. These plugins will help you to avoid the help of a web developer. You can install it with some simple mouse clicks. From thousands of plugins, there are some that you must have it in your eCommerce website.
Let's discuss the unavoidable WP Plugins.
WooCommerce
WooCommerce is the most customizable eCommerce platform for WordPress websites. You can easily sell anything, anywhere using this platform. Thousands of free and paid extensions are available which will help to build a beautiful website. Built-in payment options, customizable shipping options and Tax calculation based on customer's location are also available. 
Beeketing for WooCommerce
This is a marketing automation platform. This plugin, of course, will help to boost the sales and revenue of your eCommerce website. The main features of this plugin are upsell & cross-sell related products, bundle up frequently bought products, provide cart level discount, send out cart abandonment emails, chat with customers with Facebook messenger without leaving the website etc.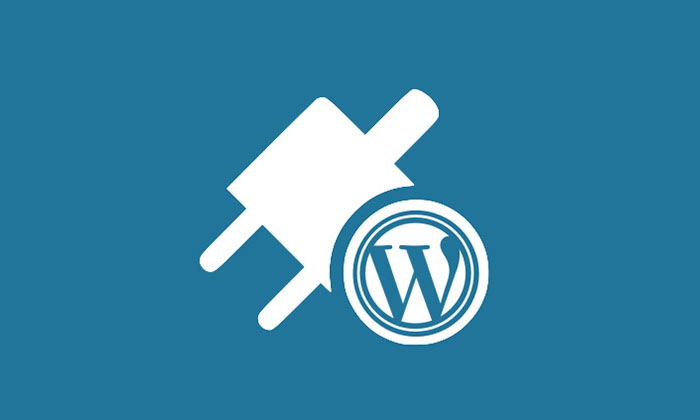 404 Page
This plugin creates a 404 error page. The 404 error page created by this plugin does not create any redirects. This informs search engines that those particular pages don't exist and therefore the search engines will remove it from the index. Also, 404 page won't create any additional server requests that are responsible for increasing website load time. 
SEO Yoast
SEO Yoast is the best SEO Plugin for WordPress websites. This plugin is up to date with the latest SEO trends. If you are running an eCommerce website, you cannot miss this plugin, because this is responsible for creating organic traffic to your website. 
WP Live Chat Support
Hope you all know the importance of a Live chat either as a customer or as a business owner. People love to get assistance so that issues are resolved or their questions answered instantly. This will create a satisfaction in customers and they will stick on to your website. Thus you can increase the potential clients. Though a lot of business is happening through word of mouth. Once your website visitors get a good response they will pass this to their favorite contacts also. 
Hope this article helps you to build a beautiful eCommerce store with the important WP Plugins. Click here to know more about WP plugins.