Starting a business nowadays is easy, especially if you decide to take your business online. The ability to reach thousands of people world wide is appealing. There are literary dozens of program that allows you to create your business site easily. WordPress is the most popular CMS for businesses. It allows you to setup your business site in different ways, using plugins to give your site a competitive edge. However there are certain things you might be doing that is actually harming your business endeavors. The most fatal of all is choosing the wrong host for your site. Let's look at 2 ways you might be doing things wrong.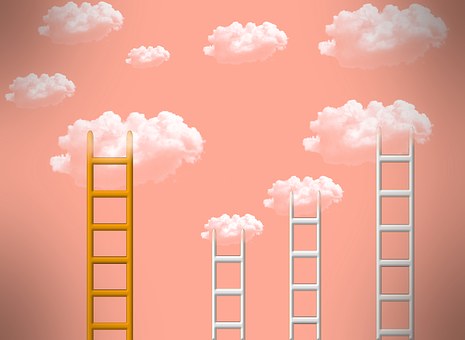 How not to Choose the Wrong Host:
Not choosing Cloud
Cloud is by far the best way to host any site. Always host WordPress business sites on the cloud as it offers scalability that is not available in any other host. The ease of upgrading your plan, along with the various server locations you get is also a bonus. Check out Aspiration Hosting for your WordPress hosting needs. You get cloud hosting plans that are affordable as well as dedicated cloud servers for the elite business sites.
Limiting your horizon
People think that just because the website they need a host for is a business site, they shouldn't bother about limitations in the plan. However limits can curb your growth in the end. Bandwidth limits stop people from coming to your site. If you get no customers, how will they ever know what your business is all about. Often times limitations cause problems like 404 errors, putting your business goals in jeopardy. Choose plans with no or very few limitations. Depending on what type of website you have, look closely at the bandwidth, visitor limitations, orders and products. It is also a good idea to look at the storage space and memory that comes in the plan. With Aspiration Hosting, you will always get ample SSD hard disk space and enough RAM to run your site, especially a WordPress business site smoothly.
Have questions about Aspiration Hosting? Live Chat with our agents and discover how to host right.