Here we'll discuss the process to directly download any module from Mage connect. Instead of Magento Connect Manager some expert coders recommends direct download from Mage connect. Because the process is much quicker in contrast with Mage Connect Manager. So, they download the module in suitable formats such as .zip. Later manually upload the file in Magento Store using FTP client such as FileZilla etc.
Our hosting is specialized in Magento. It also offers premium features such as Aspiration CDN, LiteMageCache & Magento AutoInstaller etc. Further our team is on standby to offer tech support and web development. Moreover, the mage basic plan is just $9.99 per month. Also check our specials for a 15% discount in the first month invoice.
Tanzia Farin Chy – Aspiration hosting
Magento Connect Manager moved to "Mage Market Place" on 16

th

sept 2017
There might be several reason someone to prefer direct download and upload over Magento Connect Manager. However for direct downloading we need to follow some steps.   
As the Mage Connect is now Magento Marketplace since the 15th sept 2017. So, we need to login to our account to download the extension modules. Here are the steps to download Magento Extensions from Marketplace:
Steps:
First login to the Magento Market place using credentials. If you already have a Mage Connect account use the credentials instead. Either register with a new Account in to Mage Market place.
Secondly use the search tab to find your desired extension. Just type in the Name of extension and hit search. Further a new page will pop up and we'll see the list of similar extensions and modules. We can also use the left sidebar to filter the results.
Next click open up the extension you want to purchase. Then click add to cart to checkout. In the checkout enter your details including address, contact & payment (if necessary).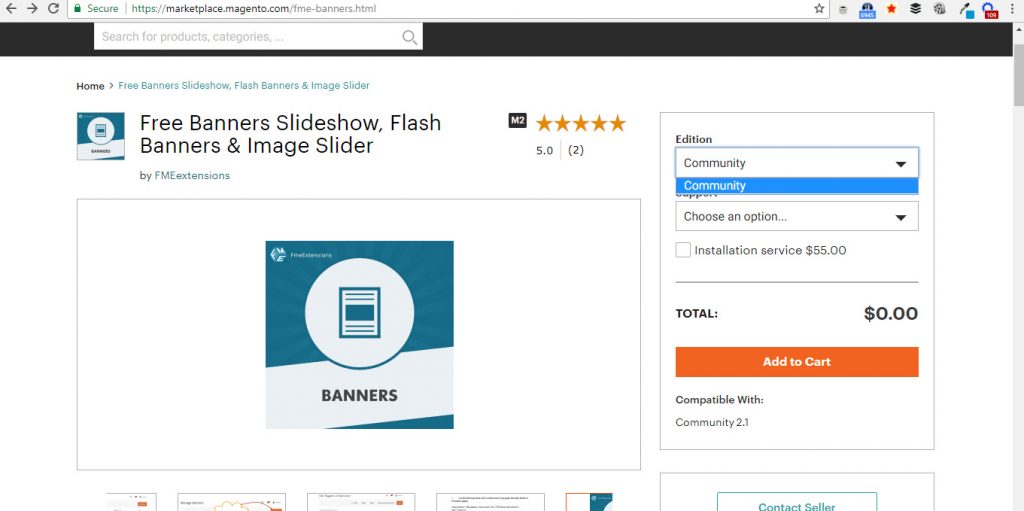 Further Note: Here we're discussing a free extension but some might need to enter their payment details to complete the purchase.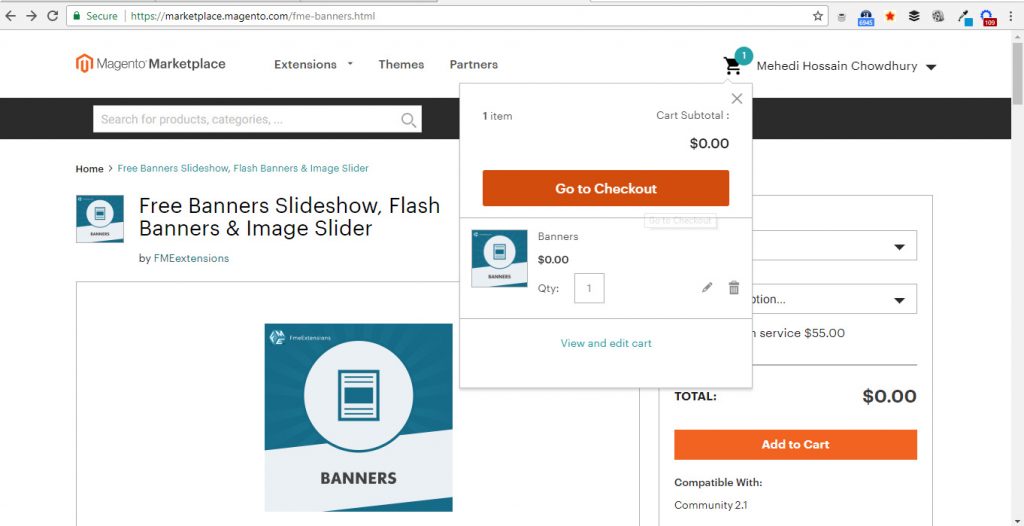 Just click to place order button to move in to the final page.
Here we'll see 3 options:
Finally we'll need to choose our version and click the download button. It'll download the specific extension or module in to our local computer.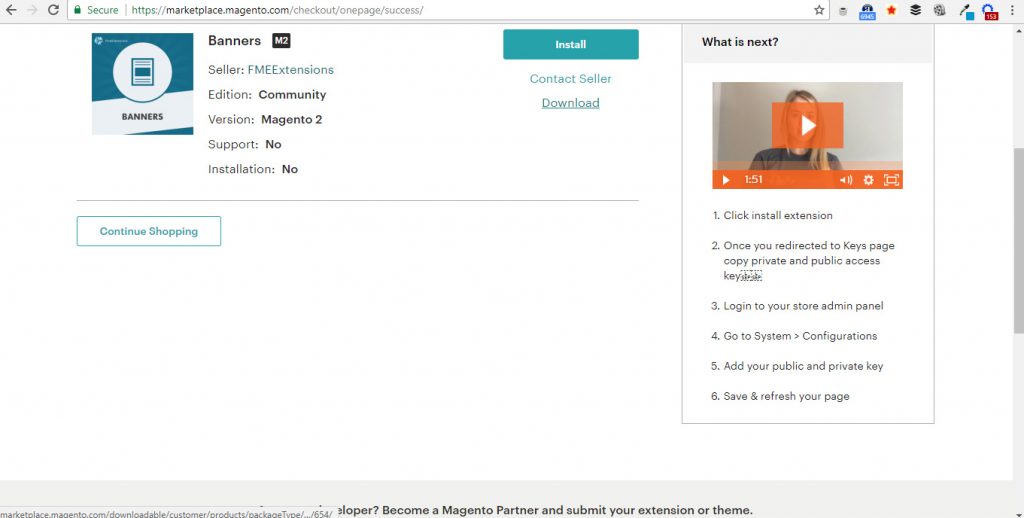 Further on, read our article about "installing Magento extensions using FTP" to complete the installation process.