eCommerce Website Design and Deployment
Launching and maintaining an eCommerce website is a tough process. Similar to a physical store, customers have some expectations while they do online shopping. If your website doesn't meet these needs, of course, the visitors will leave your site and they may not return. In addition to this, they will share their feedback with others.
Factors you should consider to create a customer friendly eCommerce website:
Appealing design and layout
Firstly, "the first impression is the best impression". Nobody likes to shop from a messy store. The same concept applies to online stores. Customers always prefer the stores that help them to find out the products easily. So, try to make your website always attractive. 
Full speed ahead
The speed of your website decides the future of your website. Even a one-second delay can cause an uncountable loss in your sales. People will get frustrated with page load delay. A Content Delivery Network (CDN), will increase the availability and performance of the content you deliver to your customers. Your hosting provider will help you to get the benefits of CDN.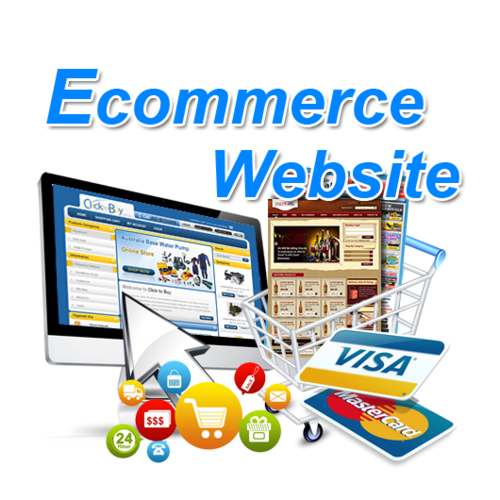 Balancing the number of products
Having a vast number of products from almost all brands may do harm to your business.  This will cause customers to feel that there is difficulty in finding the products they required. Also, have a search bar with great search capabilities that provides a fast return of results.
Treating your product page as a sales pitch
Customers always want to know the product details immediately and also clearly. Making good use of visuals such as photos, videos, etc will help to attract customers. You need to grab their attention. So try your maximum to make them buy the products from your store.
Checking out the right way
Lastly, checkouts should be simple. Making a long process will irritate them. Also, you should take care of the shipping cost. Customers should not feel that you are charging a higher amount for shipping their product.
Reach us to know more about building an eCommerce store. Our MagePlus Plan will help to build an eCommerce store within a single day.