Magento Community Edition is the free version of Magento. It is the most used one as it offers all the features needed to set up a remarkably fun shopping site. Hosting however doesn't come with Magento. Most Magento community edition hosting falls short of providing an optimized server. This experts say is the single most reason stores fail to grow and succeed due to hosting related problems. Let's look at some key points on how to setup your community store by signing up for the right hosting program that will suit your store needs.
Magento Community Edition Hosting Key Points:
Magento is a picky program that requires a server that can handle all the demands the program makes. And it is also a resource hog, which means adequate memory, processor and also storage capacity is needed.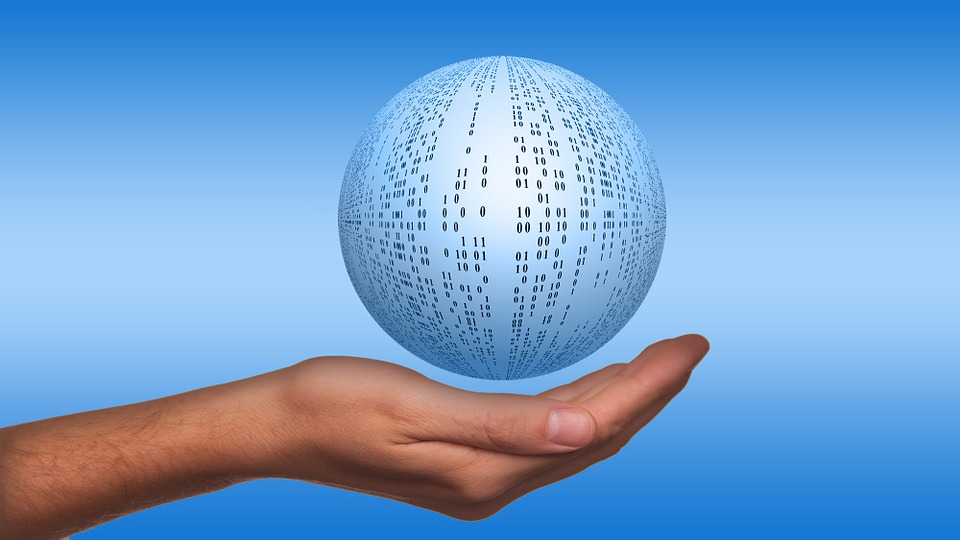 Cloud Hosting
Cloud hosting plans from Aspiration Hosting are optimized for the Magento 2 program. Using the Cloud Linux software, you get individual pockets of spaces on the server with your own resources. This gives you more flexible and also scale ability.
Dedicated cloud Servers
Dedicated cloud servers are the elite. You get a server, with your own resources and ample storage space. Your Magento program will thrive in such a hospitable environment.
Managing Magento
A specialized plan introduced recently by Aspiration Hosting is the MagePlus Online. Geared towards people who find setting up the Mage program difficult. It has hosting as well as developmental help included in the plan.
Additional Bundle necessities
Besides the above hosting plans, Aspiration Hosting gives you value for money bundles that are a necessity for your store.
LiteMage Cache with LiteSpeed
FTP access
SSH
Uptime guarantee of 99% with SLA
Daily Backup
Customer support by Magento experts is available 24 x 7 via ticket and also by Live Chat.
Looking for a good Magento Community Edition Hosting – Try Aspiration Hosting. There are a variety of plans that suit budgets and also your store needs. Check out the cloud plans, dedicated cloud servers and especially the fully managed Magento MagePlus. Talk to us and let's setup your store easily.