Magento is a program that helps businesses to set up online stores easily. It even helps in creating product brands. Magento however comes without any hosting. Finding the right Magento hosting providers is a difficult task for many. Let's see how Aspiration Hosting is better than the rest.
Magento Hosting Providers Features: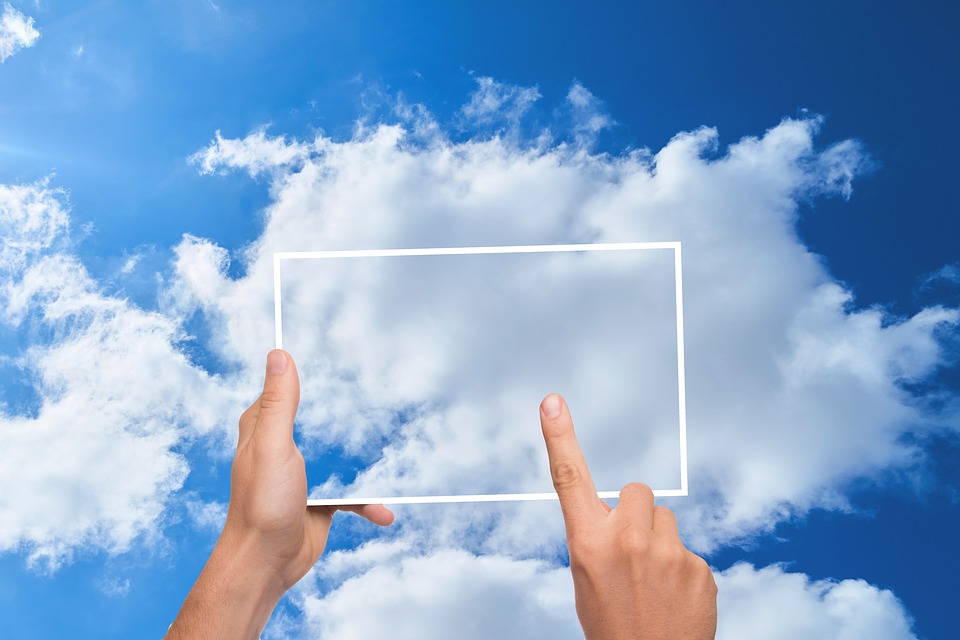 In the cloud plans
Cloud plans are better than VPS and other shared plans. The flexibility that cloud plans give is different from the rest. Aspiration Hosting doesn't have a cap limit. You can add as many products you want, accept any number of orders and also visitors. You only have to take care of the hosting space.
Aspiration Hosting has both Magento cloud hosting plans and dedicated cloud servers. These plans have been designed just for Magento. And the best part is that you can easily update the plans from the client area without any wait or disturbance to the storefront.
Easy cache set up
Cache is a way to speed up page loads. You can add cache extensions like Varnish. However Aspiration Hosting includes LiteMage which is 3 times faster than Varnish. You just need to configure it from the cPanel.
Reliable hosting server
A reliable hosting plan is important especially for eCommerce stores. Most hosting plans state a 99% up time guarantee. But Aspiration Hosting goes a step further by providing SLAs with the guarantee. We truly believe our servers are reliable.
Web transfer service
Shifting hosts is an ordeal. You have to shift not only the program but also the custom settings. This isn't an easy job especially for non tech people. To make the transition easy, Aspiration Hosting offers web transfer service in all the cloud plans. And especially relevant is that the service is free.
In conclusion, Aspiration Hosting is one of the best among the Magento hosting providers. Contact us for a discussion on our hosting packages.