In this tutorial, we will learn to Magento install sample data.
Step 1: Magento install sample data
In fact, Magento install sample data is a simpler process and needs no coder value. Hence, we can easily obtain the sample data under download page of Mage Official. Next under the sample data section, please navigate through to obtain latest samples. Then simply click to download the samples in to local PC. Further it is good to be a member of Mage Official before downloading any archives from Mage Official. Also any one can register Mage by following few simple steps. Absolutely free!!

Before moving to the next step, we would like to mention that our cPanel comes with a very friendly UI. Even our cPanel includes a bunch of must have software. For example: OneClickMage install, website builder, File Management,  Softaculous apps etc. Most important if you fail, our tech team is ready to rescue. All of these premium services come absolutely free even with our basic plan. Enjoy Free gifts & coupons on a regular basis with hosting. The plans starts from $9.99 per month!!!  

Author: Tanzia Farin Chy for Aspiration Hosting
After completing the download in to local PC, we need to extract the .zip file. We can do it using several applications such as WinRar, WinZip etc.
Step 2: Magento install sample data
However, the Aspiration Hosting users can enjoy their cPanel to create new DB. So, log into your cPanel using credentials.
Next, use our MySQL DB wizard to create new DB.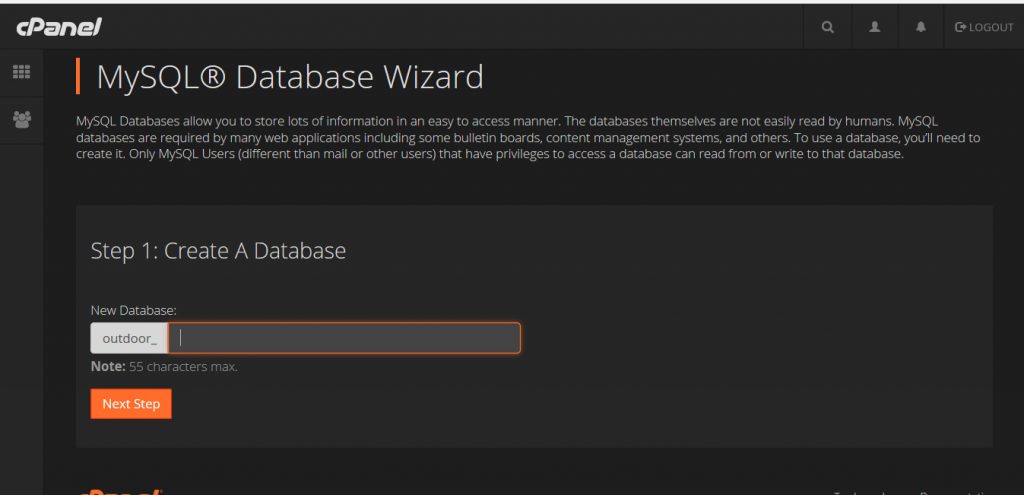 Now, give a username & password for the DB.
Then click the tickbox "All privileges" to setup user permissions.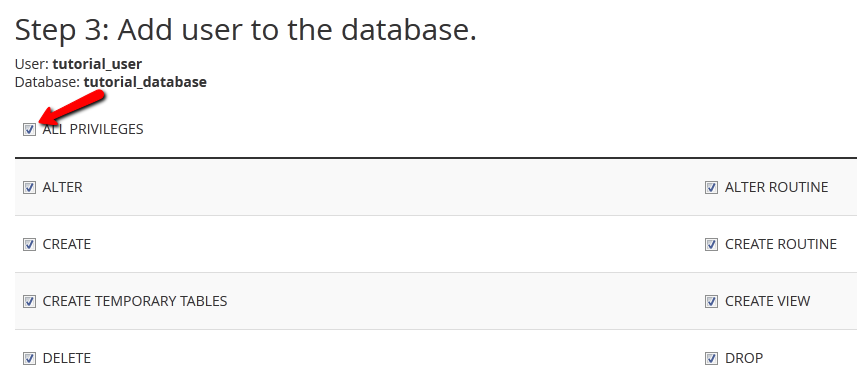 Here we will see, "How to import Mage sample data?" in an empty database using cPanel. Hence, remember we can use both the Composer and Cloning repositories methods. But those methods need expert coding skills.
Currently Viewing Part 1 >> Continue to Part 2