Magento is a popular eCommerce program. The reason why it is chosen often is because you get a ready made shop from the beginning. Most small time businesses love this concept. Along with this, the open source allows business owners to personalize the online shop. This step is very important for brand marketing. However before even setting up a shop, you need to buy Magento shop hosting service. Aspiration Hosting offers a lot of options for Magento owners. Let's now see the features of the cloud hosting plans.
Magento shop hosting features:
Cloud:
Our cloud plans use a system that give each store owner individual space within the cloud. We use Cloud Linux which lets us give maximum resources to each of our customers. We also have world wide server locations for your ease.
Besides our cloud hosting plans which are located in London, UK, California, US, Singapore and Sydney, Australia, we also have dedicated cloud servers.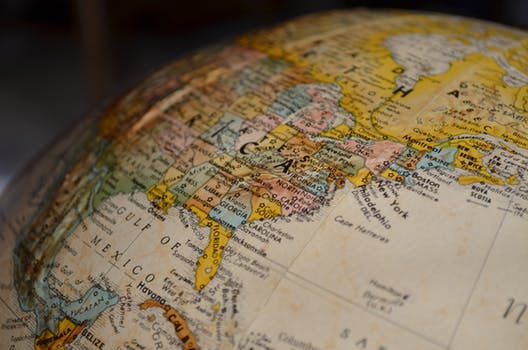 One of the best advantages of cloud is that it allows for easy upgrade during peak times. Which means your customers can continue shopping without any problems.
Cache
Slow page loads is often a problem for both eCommerce owners and customers. To help speed up your shop, we at Aspiration Hosting have included in all our plans LiteMage, which is a full page cache extension for Magento.
Partnership Discounts
One great aspect of Aspiration Hosting is that we strive to make things easier for our customers. With this in mind, we have partnered with some companies to offer discounts on their products. You can check out the Aspiration rewards here.
In conclusion, Aspiration for Magento shop hosting is perfect because of the different cloud hosting plans and dedicated cloud servers. Contact Aspiration Hosting today!