Finding a host that works well is often a problem for Magento eCommerce owners. There are various things to consider before one can buy a hosting plan. Price plays a major role, but so does performance. Magento is a huge program that needs a lot of resources for daily functioning. Most owners think that Magento VPS hosting is the right way to host their store. However, this type of hosting has flaws and isn't as powerful as cloud hosting. Let's look at the differences.
Magento VPS Hosting vs Cloud
Restricted resources
Magento needs a lot of memory, disk space and processor to run efficiently. VPS hosting is always on a shared system with limited resources and bandwidth. Also if you run out of resources, upgrading takes a while to come into effect, and you usually have to put your store under maintenance.
With cloud hosting plans, you get individual space with your own resources. Very little limitations, unlimited bandwidth and upgrading resources take a second without causing problems to the store front.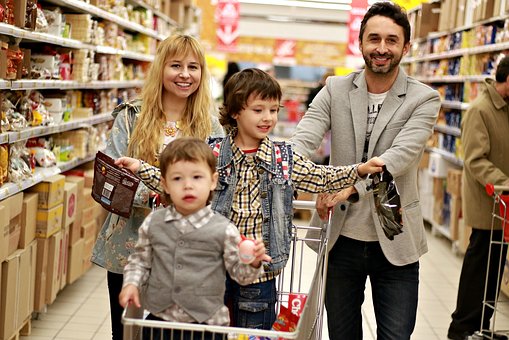 Cache isn't fluid
Although some VPS hosting plans do provide cache facility, most of them aren't fluid. And most important of all is that the VPS hosting cache isn't always designed for a specific program in mind, yet alone Magento.
However cloud plans, especially those by Aspiration Hosting, come with LiteMage cache. This Magento extension is 3 times more powerful and efficient than anything else in the market.
Stability is compromised
VPS hosting servers aren't always stable and reliable. If the server develops any problems, the entire server system goes down for hours.
Cloud hosting servers are act differently and thus are more stable and reliable. Any server not working properly is shut down, and you are transferred to another working server automatically. You wouldn't even notice the difference.
Check out Aspiration Hosting – cloud hosting plans, dedicated cloud servers, and MagePlus. Chat with our team to learn more about the plans.