The number of people using Magento to create their eCommerce website is on the rise. And deciding the best hosting platform for Magento website is a difficult task. Cloud hosting is one such platform that provides the perfect framework for developing a good Magento website. Aspiration Hosting cloud hosting plans are all optimized to suit different business needs. This also includes the Magento 2 eCommerce store. Now let's look at how migrating Magento to cloud hosting will benefit you.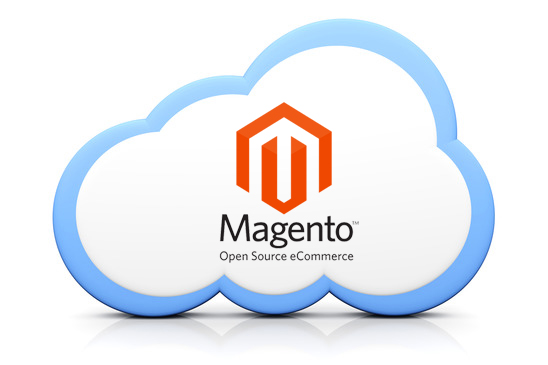 Migrating Magento to Cloud Hosting Benefits:
Cloud SSD Storage
Solid state drive (SSD) is the fastest storage drive available today. Aspiration hosting uses Lightning – fast SSD for the cloud hosting. As a result, we can assure you the best performance for your websites.  Hence we outperform most of the other cloud providers.
Easy upgrade
Most of the time, your website will reach a position where you need more resources (disk space, bandwidth and also RAM) and cloud hosting makes it very easy to increase your resources. As a result, you only have to pay for what you use and can also add resources as you expand.
Aspiration Cloud Platform
Our Cloud Web Hosting runs on the Aspiration Cloud Platform which delivers the maximum benefit of our Cloud at an amazing price. Also, it offers redundancy and up time without giving up performance.
Content Delivery Network
The speed of the website has a great impact on customer purchase. That is where the importance of CDN comes into the picture. CDN will copy your site to different servers globally. If a customer comes from Britain, the closest server downloads the site. This makes page loads faster which in turn makes the customers happy.
Aspiration CDN is included FREE for selected Cloud Web Hosting  plans and our Dedicated Cloud Server
Optimized for Magento
Our hosting plans are optimized for Magento and also come with LiteMage. LiteMage Cache is a Full Page Cache for Magento that is 3 times more faster than Apache or Nginx, Varnish and Turpentine combined.
In conclusion, migrating Magento to Cloud is easy with Aspiration Hosting. Migrate your Store Today!