Magento needs an optimized hosting plan. This is especially true for Magento 2. Aspiration Hosting has plans that are suitable for all versions of Magento. We have cloud hosting plans as well as dedicated cloud servers for owners that require more resources. Let's look at key features that make Aspiration the recommended Magento hosting.
Recommended Magento hosting features:
Cloud plans
Cloud is the new trend for eCommerce. With the booming industry and Magento being a big program, hosting is more than just space. Magento hosting plans by Aspiration offer individual spaces and resources within the cloud environment. Aspiration recommends the Cloud Plus plan with 25gb of SSD hard disk. This allows you to add extensions without worrying about space.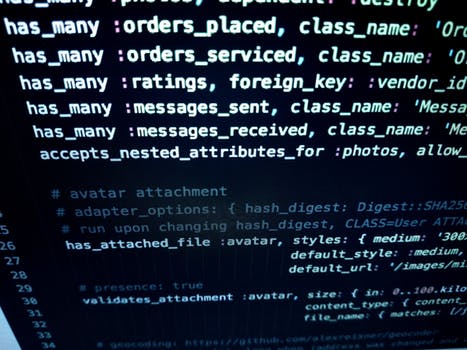 Web transfer help
Many business owners stick with their hosting company because they think moving host will be a hassle. However at Aspiration, we provide this service for free. All you do is give us your login details to your old host, and we transfer your website for you. We even offer advice on how to optimize your site.
Set up Cache
All Aspiration plans come with full page cache. Our LiteMage extension is 3 times faster than Varnish. Just login to the cPanel and set up the cache. Or you can also ask one of our techs to do this for you.
Add SSL
Ever notice a small lock icon next to the URL of a page? That lock is courtesy of SSL certificates. To operate a successful eCommerce site, these certificates are now compulsory. All you do is install one from our wide selection of branded SSL certificates. You can also ask our techs to handle this for you.
As you can see Aspiration plans are the recommended Magento hosting. Contact us for more details.