You have finally chosen Magento as the eCommerce program to use for your online store. The next question probably is where do you set up shop. Although there are thousands of companies online offering different hosting services. Aspiration Hosting is one of the top Magento hosting companies. So let's see now the reasons why Aspiration Hosting is top among the competitors.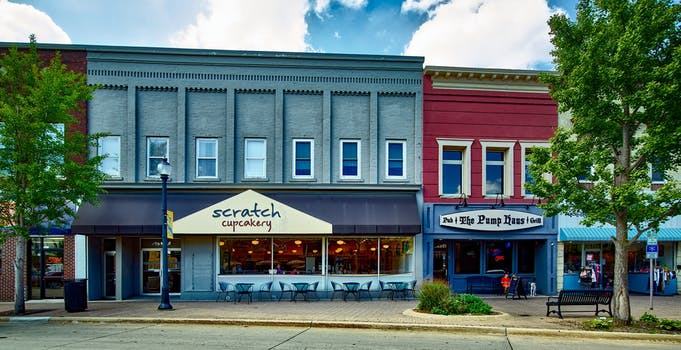 Top Magento Hosting Points:
Cloud plans
Aspiration Hosting has set up our servers using CloudLinux. We have both cloud hosting plans and dedicated cloud server. And also we use SSD drives which are 20 times faster.
Server locations are Singapore, London – UK, California – US and Sydney – Australia.
Easier Upgrade
Aspiration Hosting firmly believes in giving power to the people. Hence you don't need to contact us when you want to upgrade your resources. Just hop on over to the client area and easily upgrade from there. The process takes mere minutes.
Free Website Transfer
All Aspiration Hosting plans include our free website transfer. We understand the problems faced by owners when the time to move hosts arrives. That is why we handle this for you for a smoother transaction. All you have to do is just give us your website name. And also the login details of your old host.
Free Web Development services
Included in all our hosting plans, the free web development services for Magento is managed by a Magento expert who can help solve any problems you might face. We can also assist you in optimizing your store for faster page loads.
Customer Reviews
The reviews by Aspiration Hosting customers support the claim that the company surpasses all its competitors. With an unprecedented 4.8 out of 5 rating for services for the high-level technical support by the engineers.