Magento needs hosting as the program comes free of a hosting service. Aspiration Hosting has both cloud hosting and dedicated cloud servers in Australia that can fulfill all the need of the Aussie merchants.  Let's see what essentials are needed for Australian Magento hosting.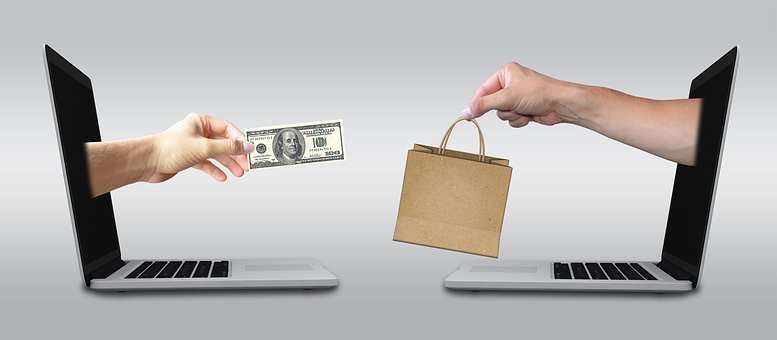 Six things to know about Australian Magento Hosting Options
One of the most important changes to the hosting world is the ability to host your eCommerce site in the cloud. Not only do you get the flexibility to work in any part of the world, but the plans are very pocket friendly.  Cloud hosting is more secure, stable, faster and more cost effective than shared hosting. Which means even small business owners can now become part of the eCommerce world in a powerful way.
Most companies offer world wide cloud hosting so that you can host your site depending on your customers' location. For example Aspiration Hosting has servers in California US, Singapore, London UK and Sydney Australia.
Along with this cloud hosting has scale properties. What that means is that you can easily increase your resources when needed and then decrease them later on.
A custom made cloud server that takes care of all your needs is the perfect choice for bigger firms. Not only can you handle large volume of visitors and orders, but you are entirely on your own on the server. Thus all the resources are yours to use with minimum security risks.  You can choose the amount of processing power, memory and disk space your site needs.  If you get a surge of business, or a busy time is coming, you can change your resources by logging in and changing store settings.  Aspiration Hosting has Dedicated Cloud Servers in Sydney Australia, London UK, Singapore and two locations for USA – California and New York.
LiteMage Page Cache
Caching saves your pages in memory, saving the time to recompile them every time a user views the page.  As a result, the pages load extremely quickly.  LiteMage the fast PHP caching system.  All Aspiration plans come with LiteMage  Free extensions are available for Magento,  WordPress, Joomla, Drupal and Mediawiki.  The faster your web site runs, the higher the conversion rate.  So LiteMage caching will help you sell more.
Read more about Recommended Magento Hosting.
Shifting from HTTP to HTTPS need not be a worrying issue. With a SSL Certificate in place your site will always make secure connections from a web server to a browser.   With recent changes to the Google browser, all sites need to run fully under SSL.  Aspiration has different SSL certificates including Multi domain, Wild card and the free Let's Encrypt SSL.  We'll be glad to help you choose the right SSL certificate for your website.
A CDN is the best friend every eCommerce business should have. Your site is saved in different locations across the world so that the page loads faster for your customers.  The faster your site loads, the higher your site's conversion rate. Aspiration has over 50+ points of relay in their in house CDN.
Customer Service
A high priority for Aussie merchants is customer service. This becomes especially relevant when your hosting company is in another country. At Aspiration we value our customers. Because of this reason highly trained engineers are always available 24×7 all year round.  Our 4.8 out 5 rating shows you we take great care of our clients.  And if you're serious about ecommerce, you need a hosting team that will help you through the challenges every ecommerce merchant faces.
So you now have all the essentials for the Australian Magento hosting. Interested? Contact Aspiration Hosting for your Aussie business today.