eCommerce has come a long way since its inception in the 90's by Amazon and then eBay. Business owners started realizing that online stores are successful. People loved buying stuff online from the comfort of their homes. Demand for better and easier eCommerce software became the need of the hour. Several programs have emerged over the years in the forefront. A good example would be Magento and Word Press. Better hosting also became an important issue for business owners. Cloud Hosting is the best choice for eCommerce these days. Let's now explore what are the benefits of the cloud.
What is Cloud Hosting?
Cloud Hosting is space in a virtual environment. You don't have to be physically connected to the hosting company for your site to be online.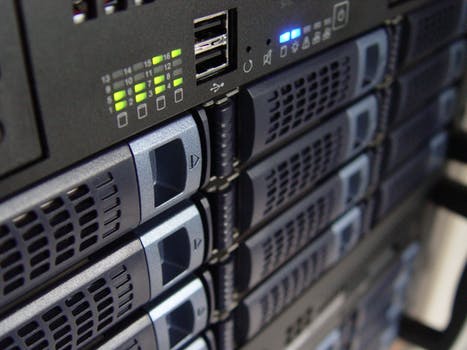 Aspiration Hosting cloud plans use Cloud Linux on all the servers for individual resource setup.
Also, cloud plans are no longer limited. Things like minimum products, orders, bandwidth, visitors are all a thing of the past.
One of the biggest advantages of the cloud is that you can easily upgrade the resources when you need them. Like if your business is growing or if you just need extra resources during the peak season. For example during the holidays.
Aspiration Hosting makes upgrading your plans easy. Just log in to your client area and easily add more resources.
Another benefit is the ability to choose servers situated worldwide. Owners can now buy plans that have servers closer to the customers.
Aspiration Hosting has cloud hosting in California – USA, London – UK, Singapore, and Sydney – Australia.
And finally, let's talk about the minimum requirements. eCommerce programs are huge. Whether you are using Magento or WordPress or WooCommerce, the extensions that you add can easily eat up your disk space.
That is why Aspiration Hosting always recommends a minimum of 25GB of disk space and 2GB of RAM.
So in conclusion, Cloud should be the only choice for eCommerce stores. Aspiration Hosting has Cloud Hosting plans as well as Dedicated Cloud Servers.
Interested in Cloud Hosting? Talk to Aspiration!