Here are a few pre installation tips before we begin with Install Magento Patch using SSH:
First we need to have access to the server. Secondly use your username and password credential for doing so. Along with the server access you might need your Apache password. In case you don't have the required credentials, contact the Server Admin.
Now we're providing both SSD cloud hosting & servers. Our pro & plus hosting plans include premium services like Aspiration CDN, Web development & transfer support. Now you can enjoy basic hosting for just $9.99 per month. Next we're providing dedicated cloud 4GB server @ $149 per month only. Also check our different Aspiration rewards regularly. Here you can contact to our information & support 24×7 for further assistance on install Magento patch or any other tech support.

Tanzia Farin Chy – Aspiration Hosting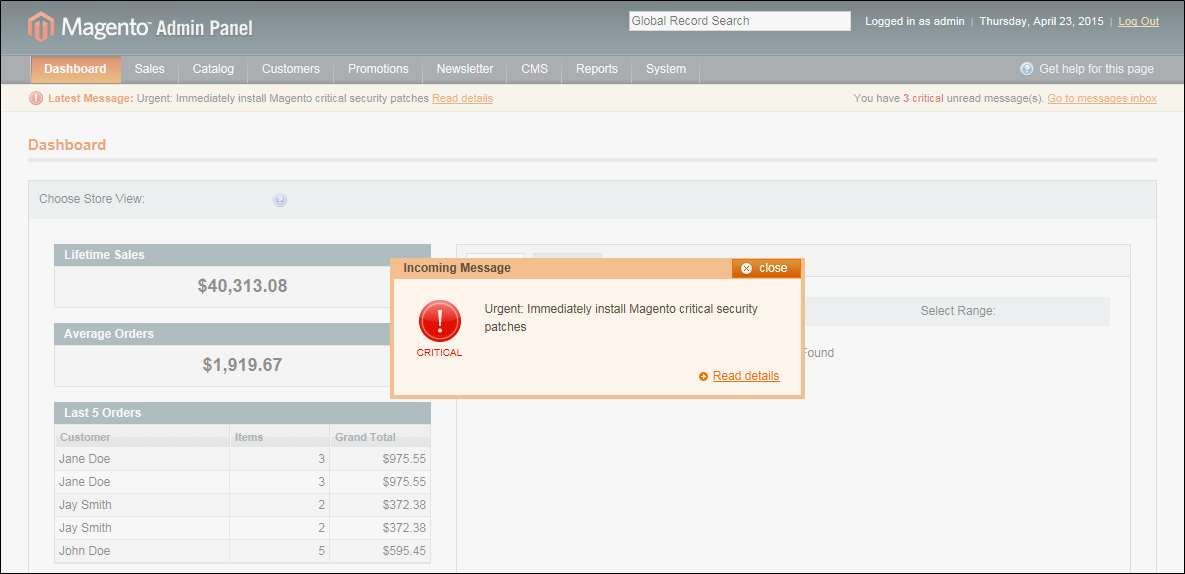 Let's Begin with Downloading Patch – install Magento patch
Firstly we'll see the following massage in your inbox – "The link in the Inbox is for convenience, and you can access the Download page at any time". Now click in Read details to open up with the link Mage Community Edition Download page.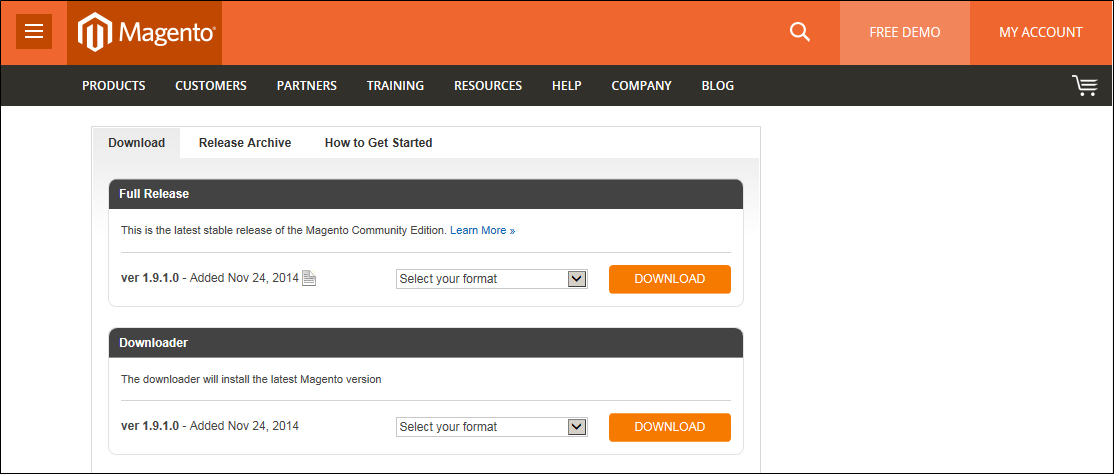 Secondly under the download tab scroll until the Mage Community Edition Patches found.  Next we'll find the patches needs to install. In our tutorial we'll use the following patches:
1. SUPPE-5334 – can figure out execution exploit from a potential remote code.
2. SUPPE-1533 – can figure out execution exploit from two potential remote code.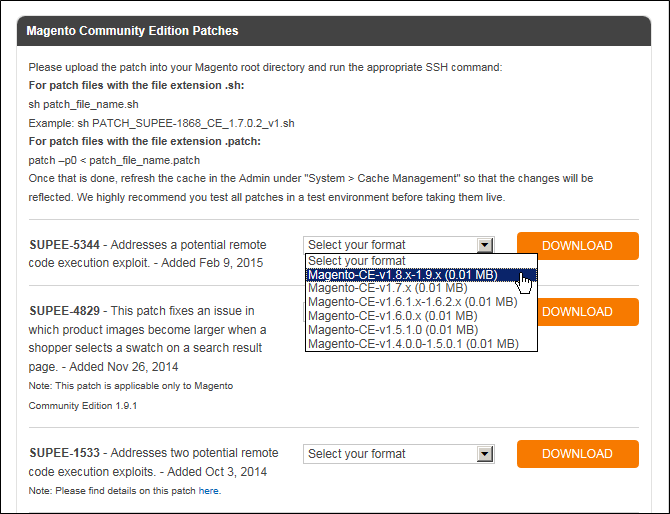 Thirdly do the following to download each patch:
To begin with select the format box. Now select the Mage Community Edition version from your server. In case you have no idea about the version, you can check in the footer area of Admin.

Next click on the Download Button and find it in your Local Browser. Further log in to your account. If you don't have an account register for a new one using the instructions. Now, go back to the Download page and continue on.

Finally use the down arrow to show menu nearby to the download file. Next show in folder by selecting the option. Hence find the patches under your download folder of local PC.  

Currently Viewing Part 1| Go to – Part 1 | Part 2 |Part 3| Part 4 | Part 5 | Part 6